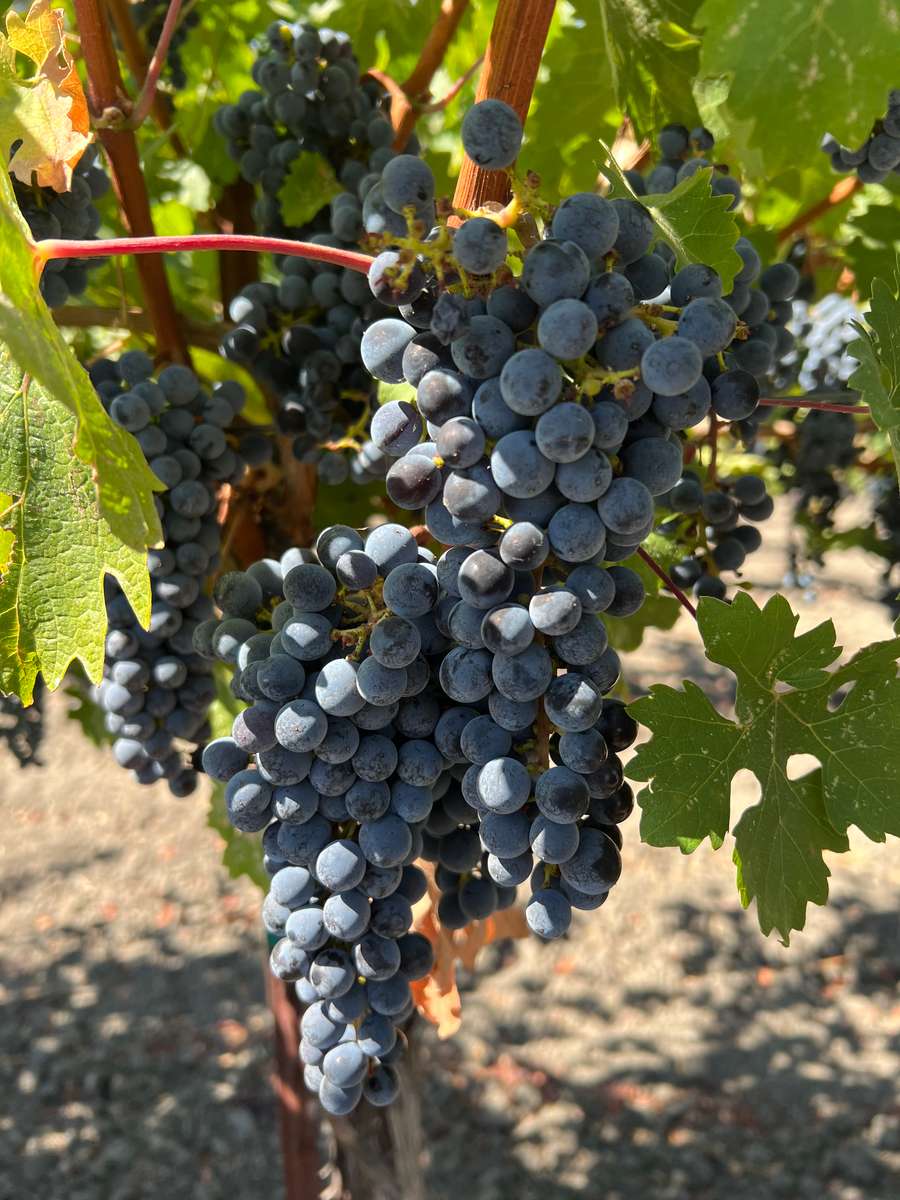 Paradigm Grapes!
Day 25 in Napa
As our time in Napa comes to a close, day 25 was a necessary blend of relaxation and indulgence. With the departure of our friends Bo and Lindy, we had a chance to tidy up and prepare for the arrival of our final group (our kid's) for the month. But before we got down to business, we couldn't resist treating ourselves to an amazing lunch at the renowned Auberge du Soleil.
The drive-up Rutherford Hill Road was a scenic journey, and as we reached the property, we were greeted by a breathtaking view of the valley. Although the acclaimed 15 consecutive Michelin Star 'The Restaurant' was closed, we were fortunate enough to enjoy the terrace and indulge in the delectable offerings from 'The Bar' menu. The simplicity and freshness of the ingredients, coupled with a bottle of Auberge du Soleil Sauvignon Blanc, made for an unforgettable meal.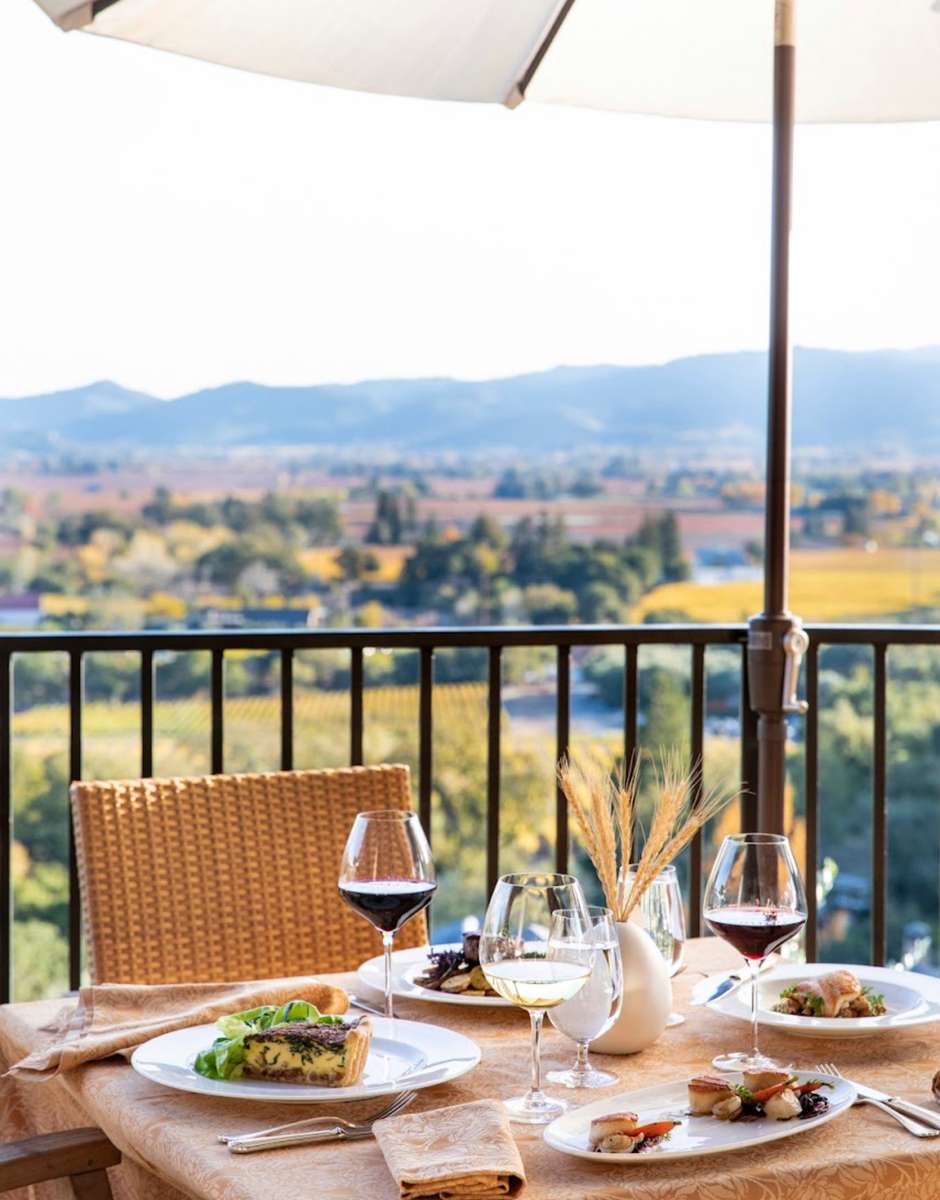 Returning to our Villa, we tackled our cleaning duties while also catching the first half of the Eagles vs Buccaneers on Monday night football. Halftime provided the perfect opportunity to stop watching the commanding play of the Eagles and unwind by the outdoor firepit, where we savored the incredible wines, we had collected throughout our time in Napa. It was a day of relaxation, reflection, and appreciation for our experiences in wine country.
As our journey here draws to a close, we can't help but feel a bit of sadness mixed with gratitude for the memories we've made and the experiences we've shared. But we still have the remainder of the week and look forward to new adventures while still in wine country coupled with the adventure of driving cross country on the SoNapa Van!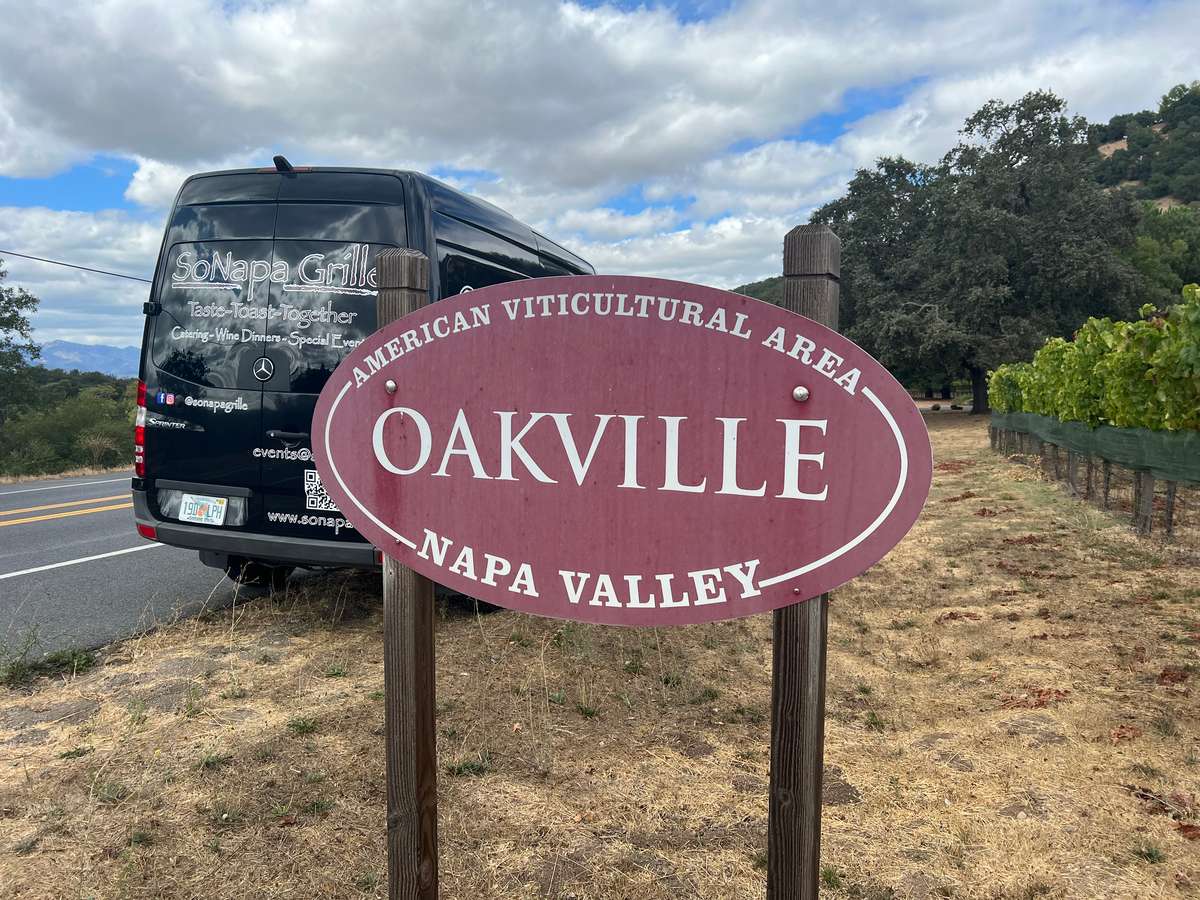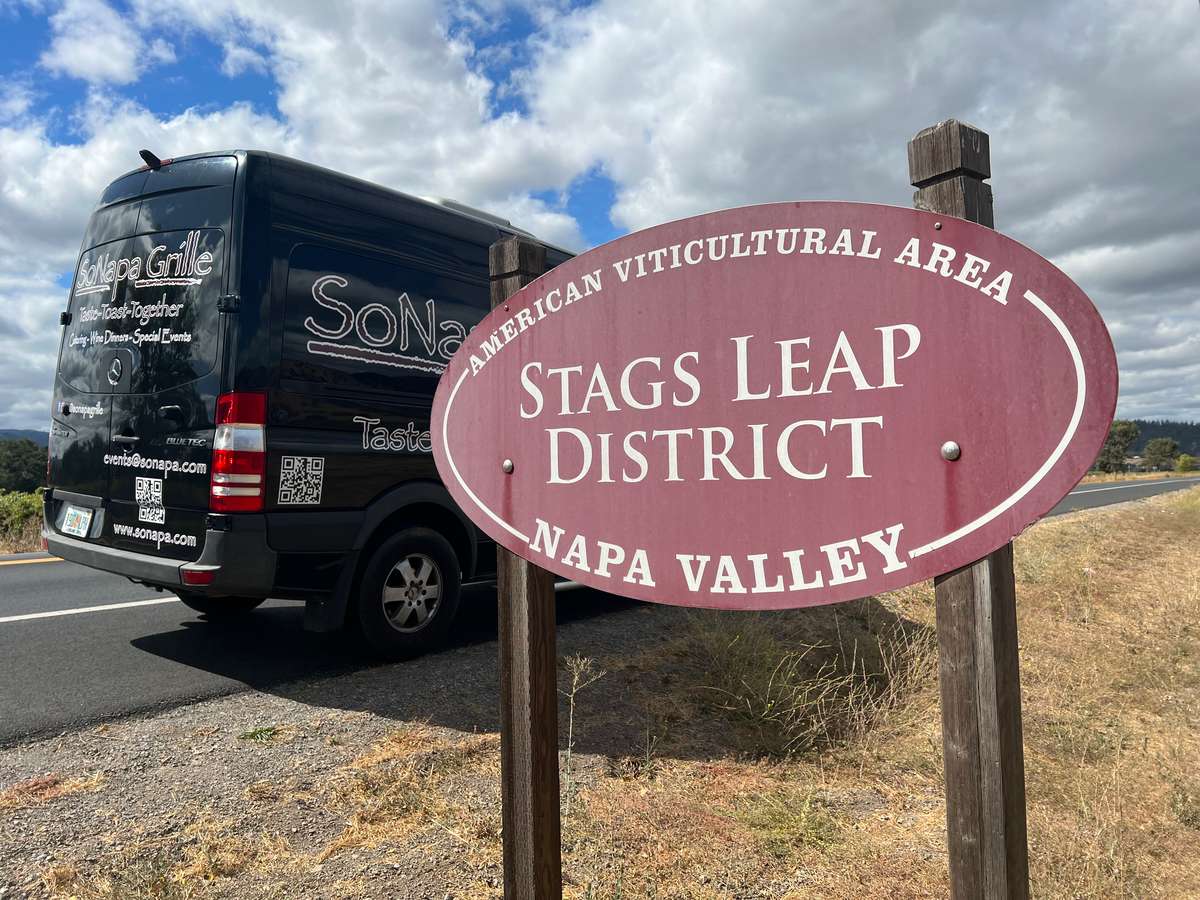 Cheers to day 25 in Napa, a day filled with good company, delicious food, and the joy of savoring life's simple pleasures. Until tomorrow, raise a glass to the great wine produced in Sonoma Conty and Napa Valley….SoNapa!