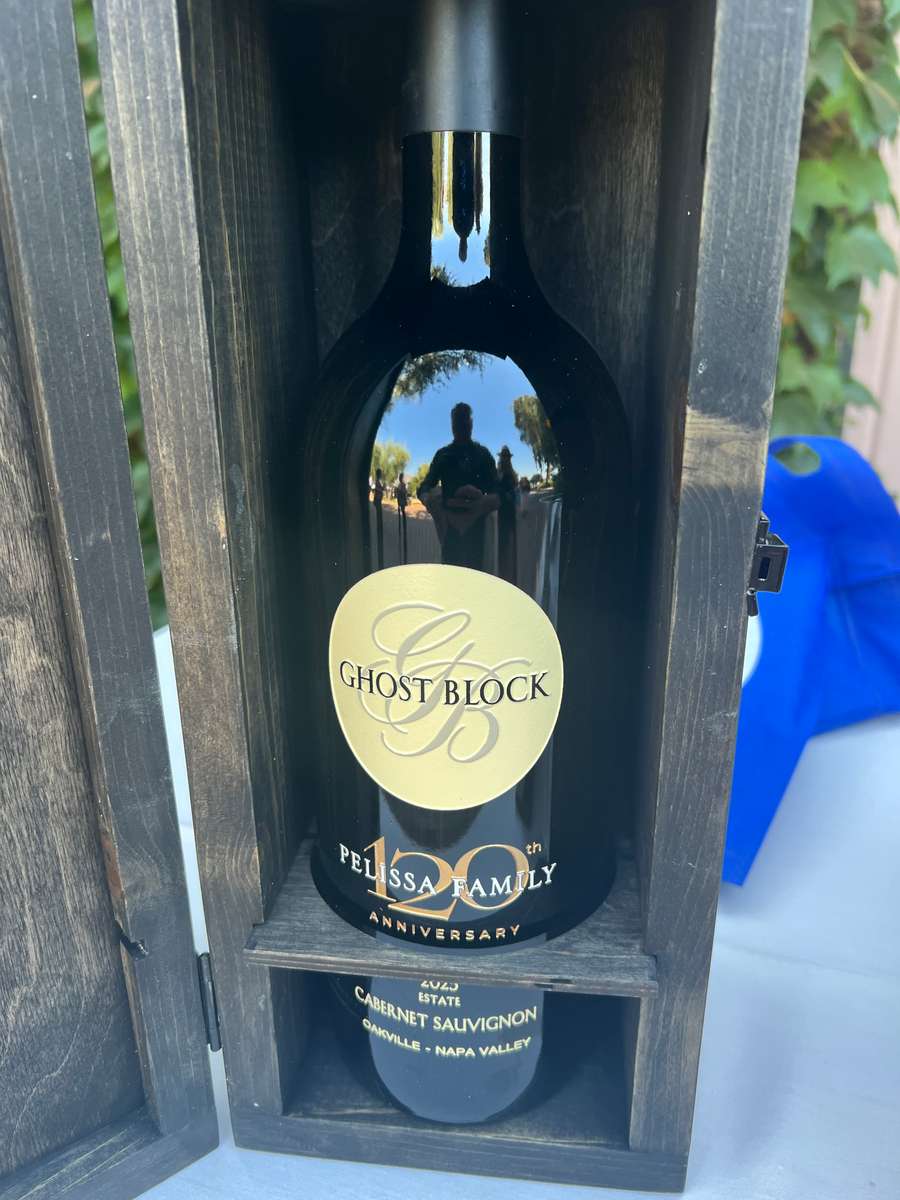 120th Anniversary
Day 23 in Napa
Day 23 in Napa Valley was nothing short of perfection. From the moment we woke up to the cool, cloudless morning, it was clear that this day held something special in store for us. After indulging in a delicious breakfast of filet & bacon hash, scrambled eggs, and potato pancakes, accompanied by a steaming cup of coffee, we bid farewell to our friends from Jax Beach as they headed to the Sacramento airport.
Our main plan for the day was to attend the 120th Anniversary Celebration for the Pelissa Family in the Valley. This renowned family owns "Seven Single Vineyards and Three Wine Brands" including Ghost Block, Elizabeth Rose, and Oakville Winery. The celebration took place at the patriarch's home, nestled amidst the vineyards off Yountville Cross.
As we arrived, the weather couldn't have been more perfect, and we were warmly welcomed by Carrie, a member of the hospitality team, who offered us a refreshing glass of Sauvignon Blanc. The Ghost Block tasting team had set up several different stations, each offering a unique wine and food pairing. From Hog Island oysters to smoked brisket with blueberry Demi glacé, Waygu tri tip, roasted bone marrow, Paella, mushroom crostini, and Caprese skewers, the culinary delights seemed nearly perfect.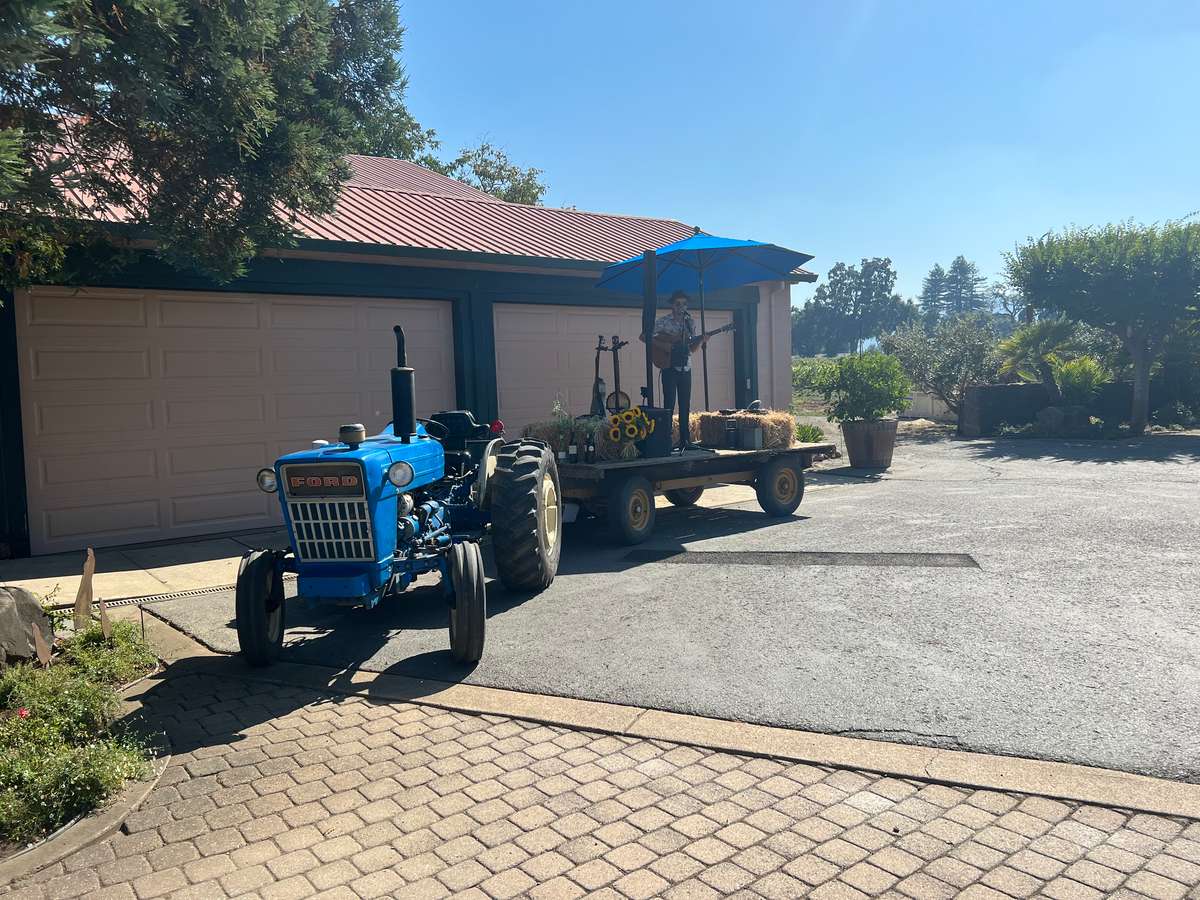 Live music provided the perfect backdrop to this idyllic afternoon in the valley, and we couldn't help but feel incredibly blessed to be part of such a special occasion, surrounded by the Pelissa Family, their friends, club members, and us! Morgaen Hoxsey, a member of the family, gave a heartfelt speech where she introduced her family and expressed her gratitude to everyone who had contributed to the success of their enterprise.
Her father, Andrew, also spoke, reflecting on the 120 years the family has spent in the valley and their deep commitment to land conservation and stewardship. As I listened to their words, I couldn't help but feel a sense of appreciation and admiratioin wash over me. Being in the valley, amidst the vineyards, with a family that has dedicated themselves to farming the land for 120 years while being exceptional stewards of the environment was truly awe-inspiring.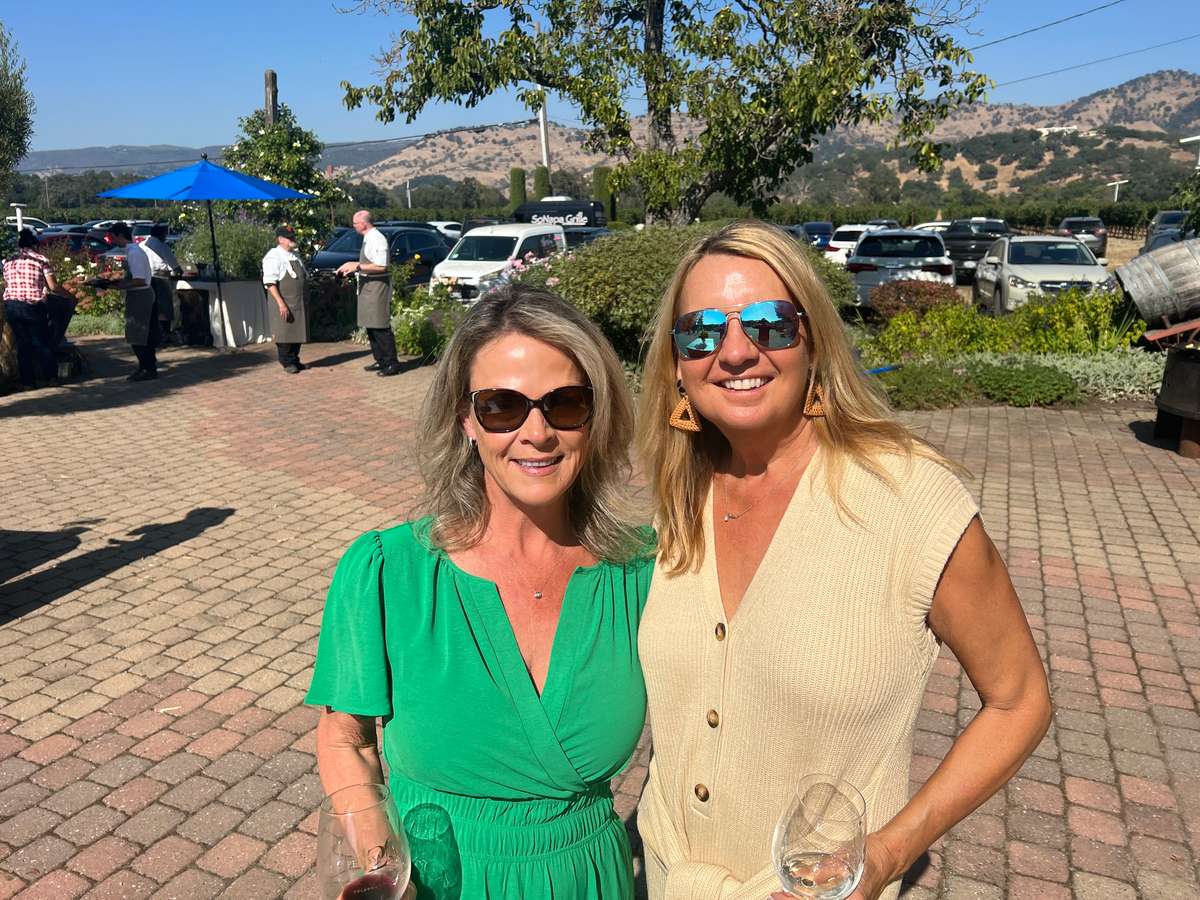 Luis who was our tasting room guide just a few days earlier was pouring the Ghost Block Red Zin from 2002, the Napa Wine Company 2003 Cabernet and the Ghost Block 2007 Cabernet. If anyone questions, what is the best wine I have had on this adventure, it may just be the Ghost Block 2007. Cecelia was pouring the Oakville Red Blend, and due to her proximity of where we were sitting, became a very dear friend!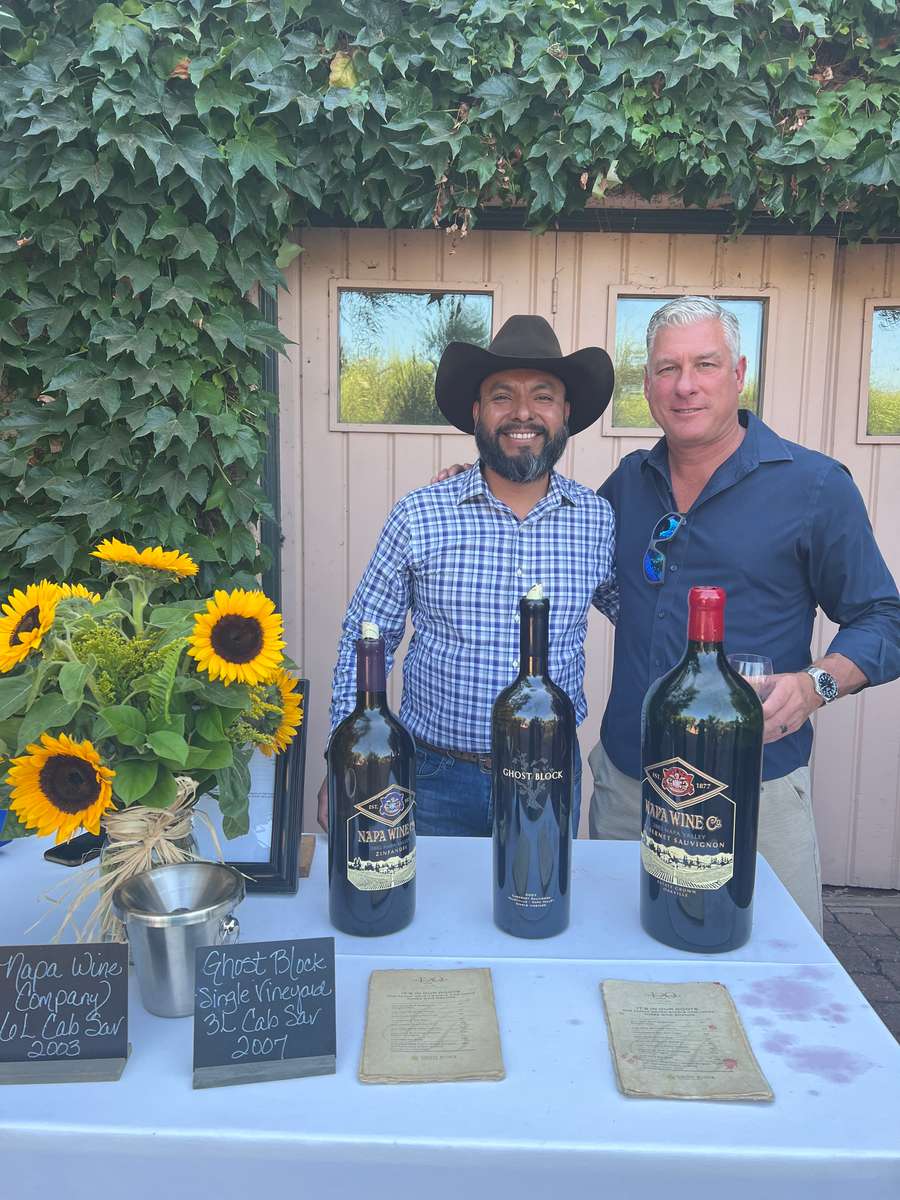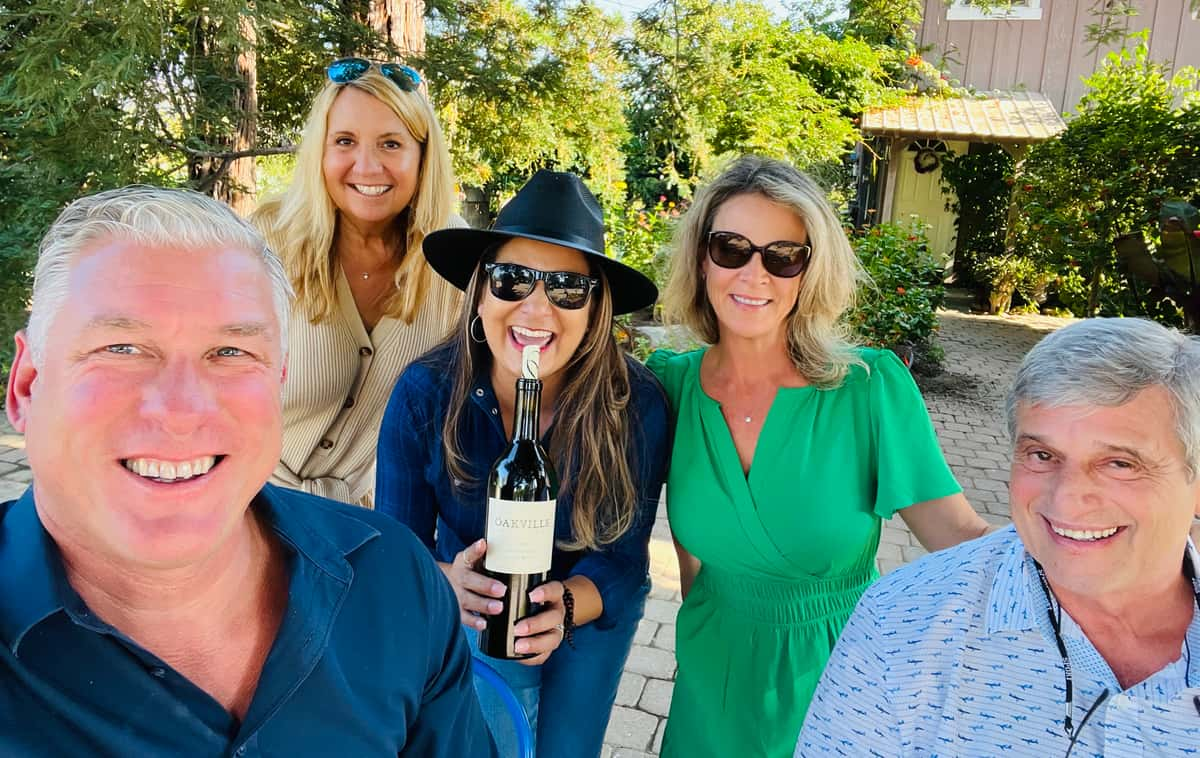 As if the day couldn't get any better, we found ourselves sitting with Ren, an uncle to the Pelissa Family and the proprietor of Paradigm Winery. Ren's humility and unassuming nature were truly refreshing, and it was a privilege to meet him and his wife Marilyn. To top it all off, Paradigm Winery is known for having one of the most famous winemakers, Heidi Barrett.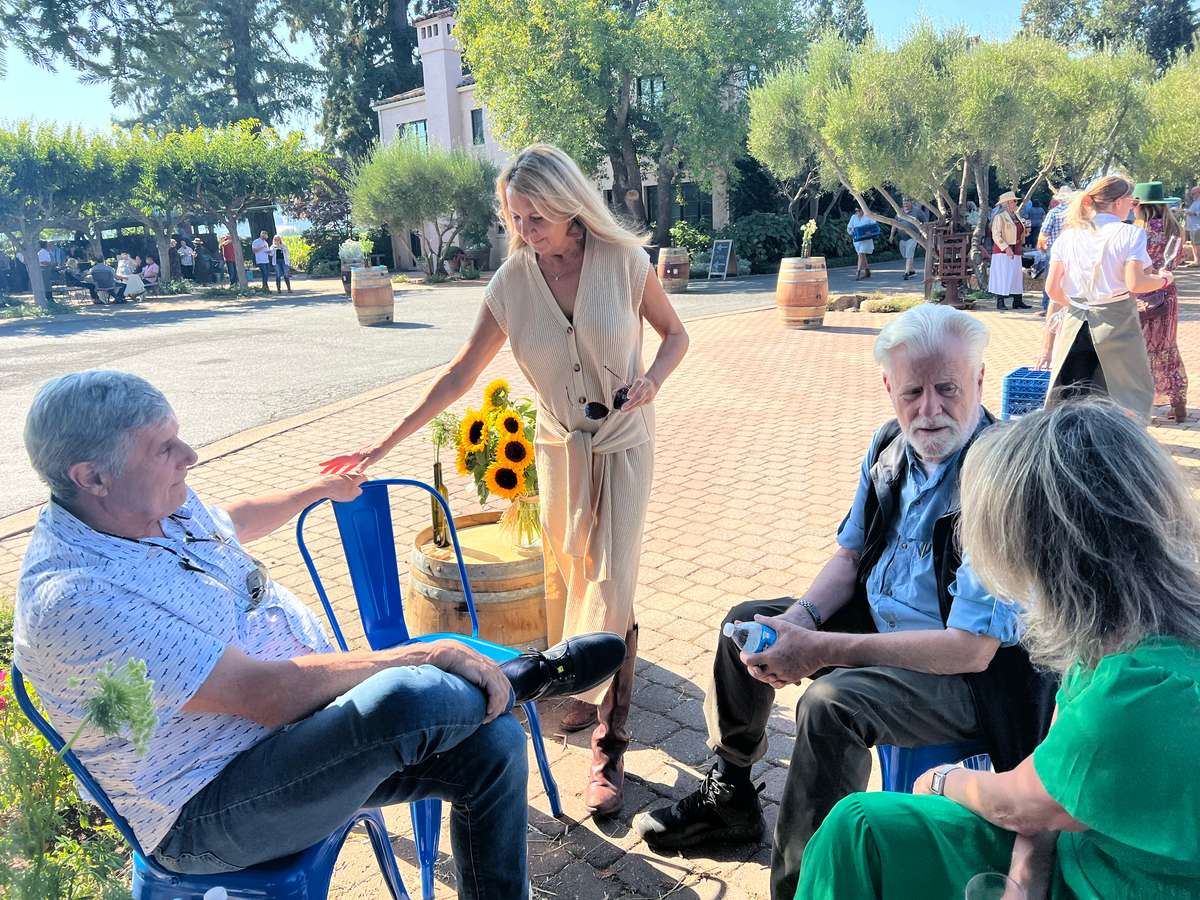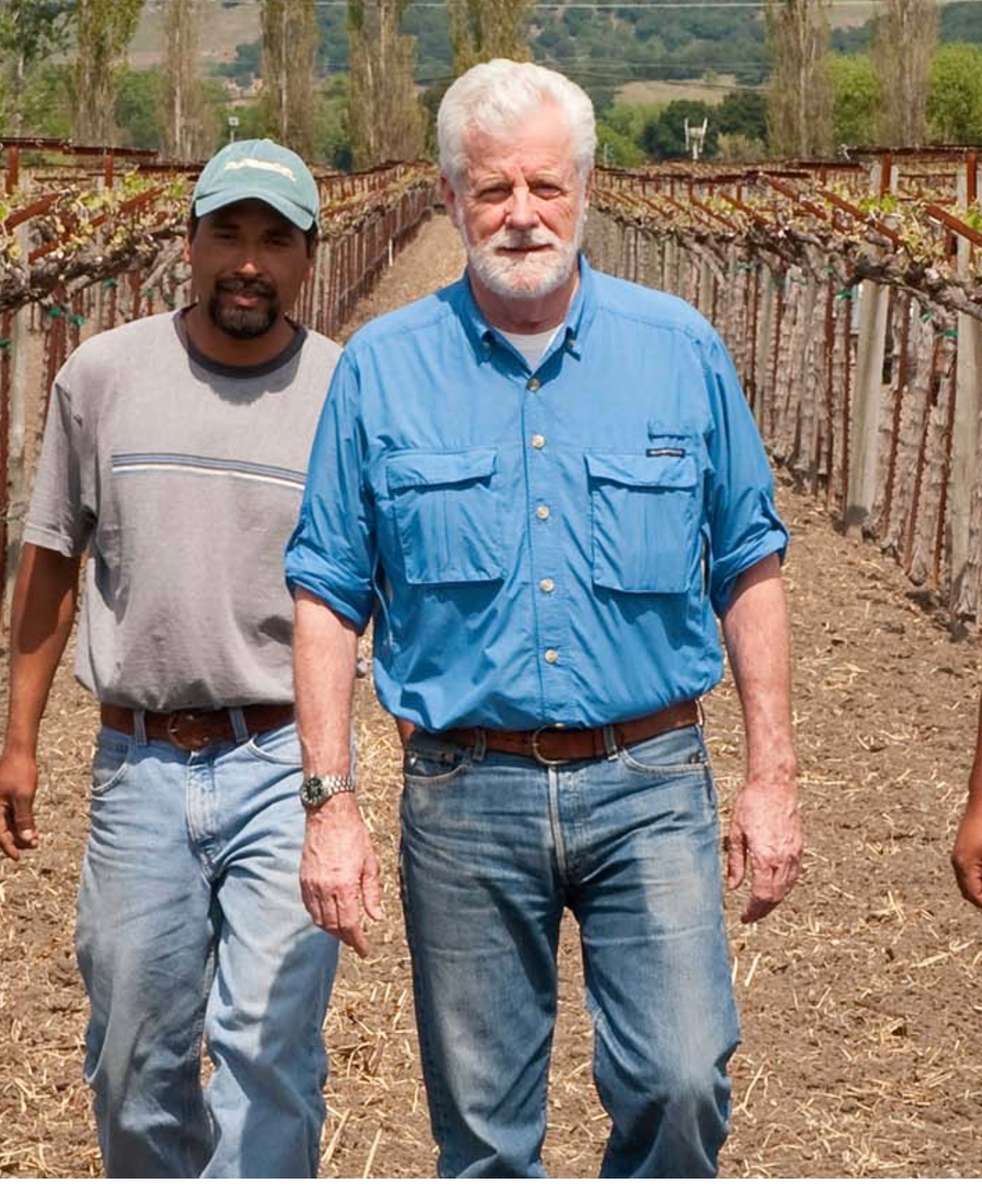 The entire 120th Anniversary celebration was nothing short of surreal. Our gratitude goes out to the Ghost Block family, the hospitality team, their friends, and club members who made this day so unforgettable. As we made our way back to our villa, we were left in awe of the experience we had just had. To properly reflect on such an incredible afternoon, we opened a bottle of Ghost Block Estate Cabernet and savored a few glasses by our outdoor fire.
Day 23 in Napa left us speechless. It was a day filled with warmth, hospitality, exceptional wine, and good company. It was a day that will forever hold a special place in our hearts and remind us of the magic that Napa Valley has to offer.