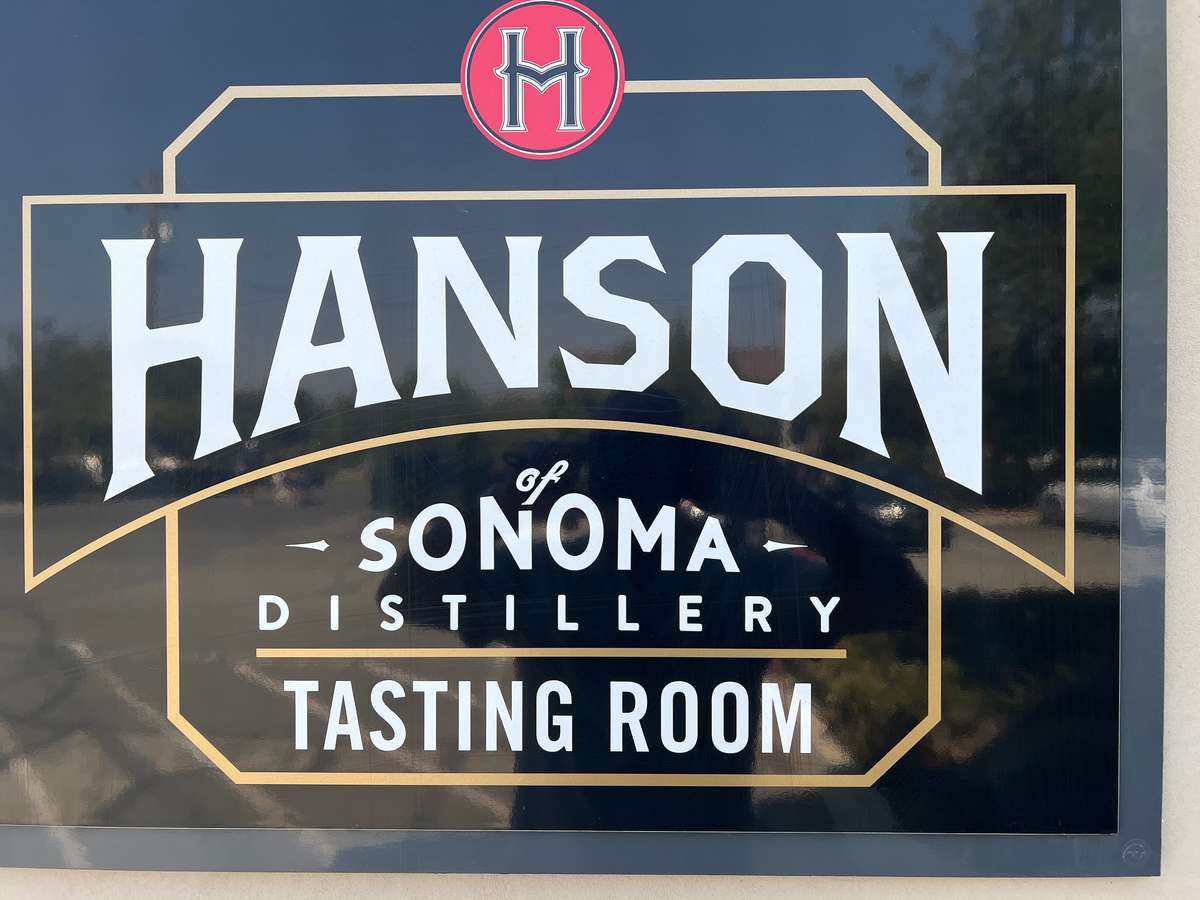 Day 22 in Sonoma/Napa=SoNapa
Day 22 in Sonoma/Napa
Day 22 in So-Napa was absolutely incredible! We made the most of our time by visiting some unique and impressive places. Starting off with a cool and crisp morning, we enjoyed our usual coffee along with some refreshing Larkin Rose and Ghost Block Sauvignon Blanc.
A highlight of this trip was undoubtedly our visit to Hanson Distillery in Sonoma. Mitch, Ann Marie, Shannon and I made were the group of 4 on this leg of our journey. We were greeted by Brandon Hanson himself with their famous Hanson Cucumber vodka gimlet, it was an awesome start to the tasting experience! And from there, we embarked on a journey through their lineup of vodkas, including the Original, Cucumber, Meyer lemon, Mandarin orange, and Habanero flavors. All of their vodkas are organic and delicious. The tour of the distillery was very interesting as we joined a group of Trinchero led sales team from Southern Glazer Wine & Spirits. Brandon explained the intricate process of distilling grapes to make vodka.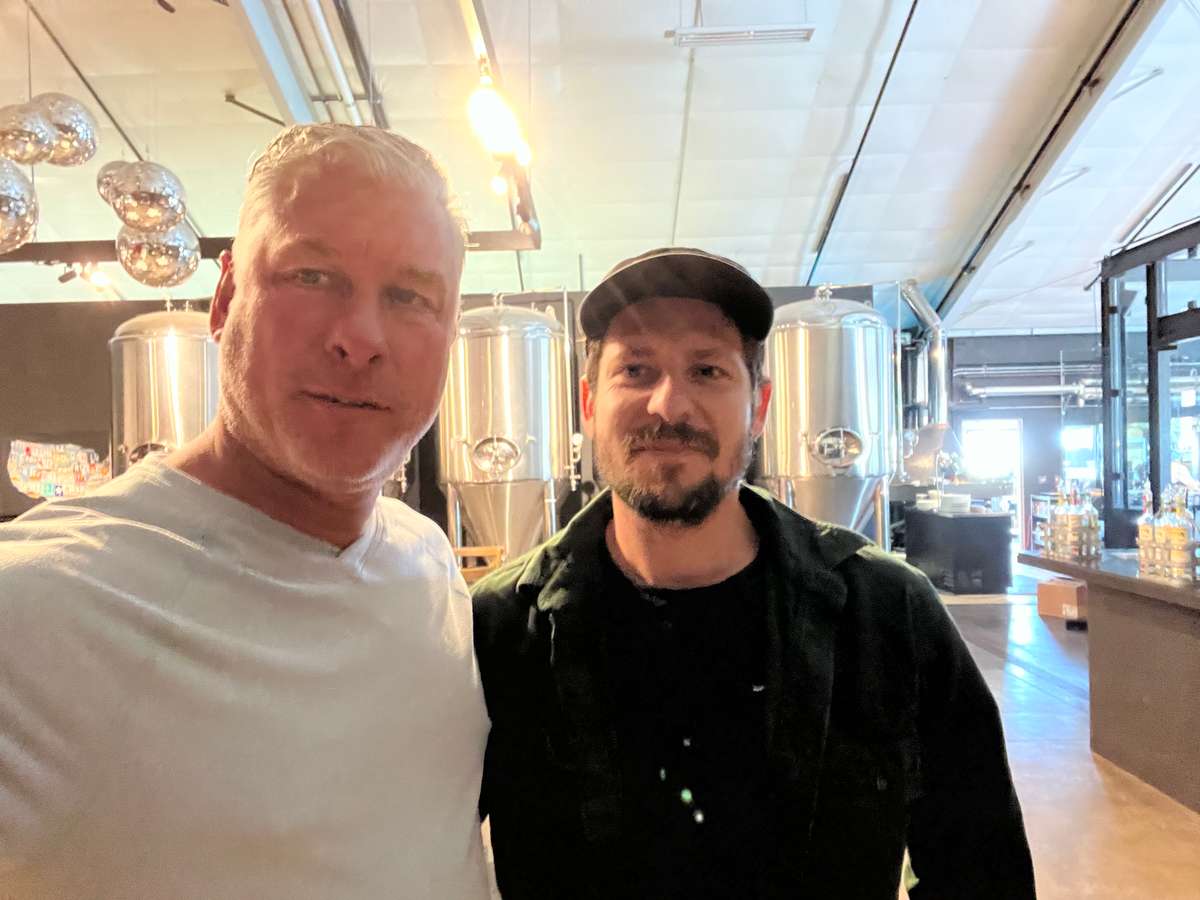 Witnessing the infusion process with examples of organic ginger, cucumber, and habanero infusions, as well as the bottling and labeling lines, it gave us a deeper appreciation for the craftsmanship behind their products. After the tour and tasting, we had the opportunity to enjoy some vodka cocktails and handmade pizzas in the tasting room. Meeting Scott Hanson, the patriarch of the family, was a special moment that added to the overall amazing experience.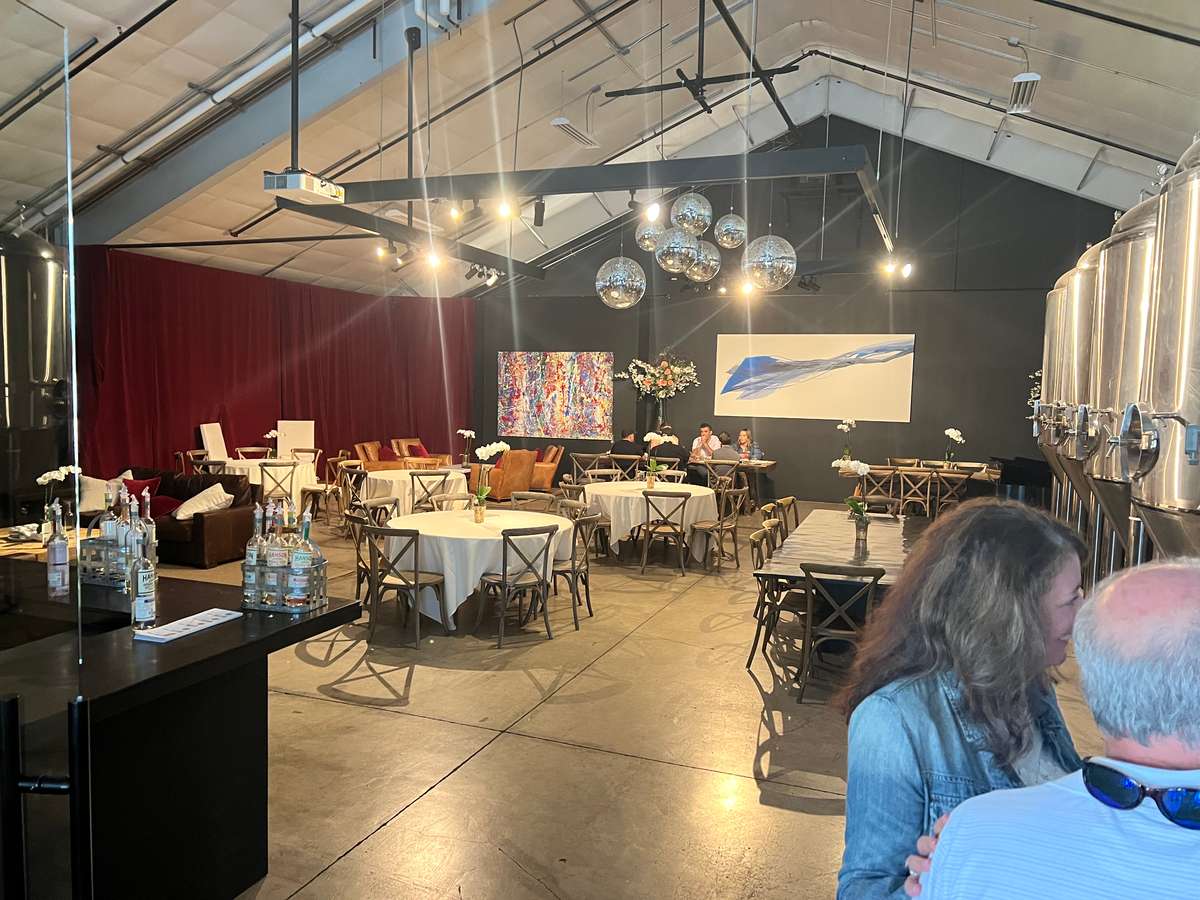 Next on the agenda was a tasting at Twomey Vineyards in northern St. Helena. The warm greeting from the tasting room staff and Gina, our phenomenal educator, set the tone for a great experience. Tasting their Sauvignon Blanc, Chardonnay, Russian River Pinot Noir, the Anderson Valley Pinot Noir, then the Silver Oak Alexander Valley Cabernet, the Napa Valley Cabernet and finally the special 2016 Twomey Merlot, which is no longer being produced.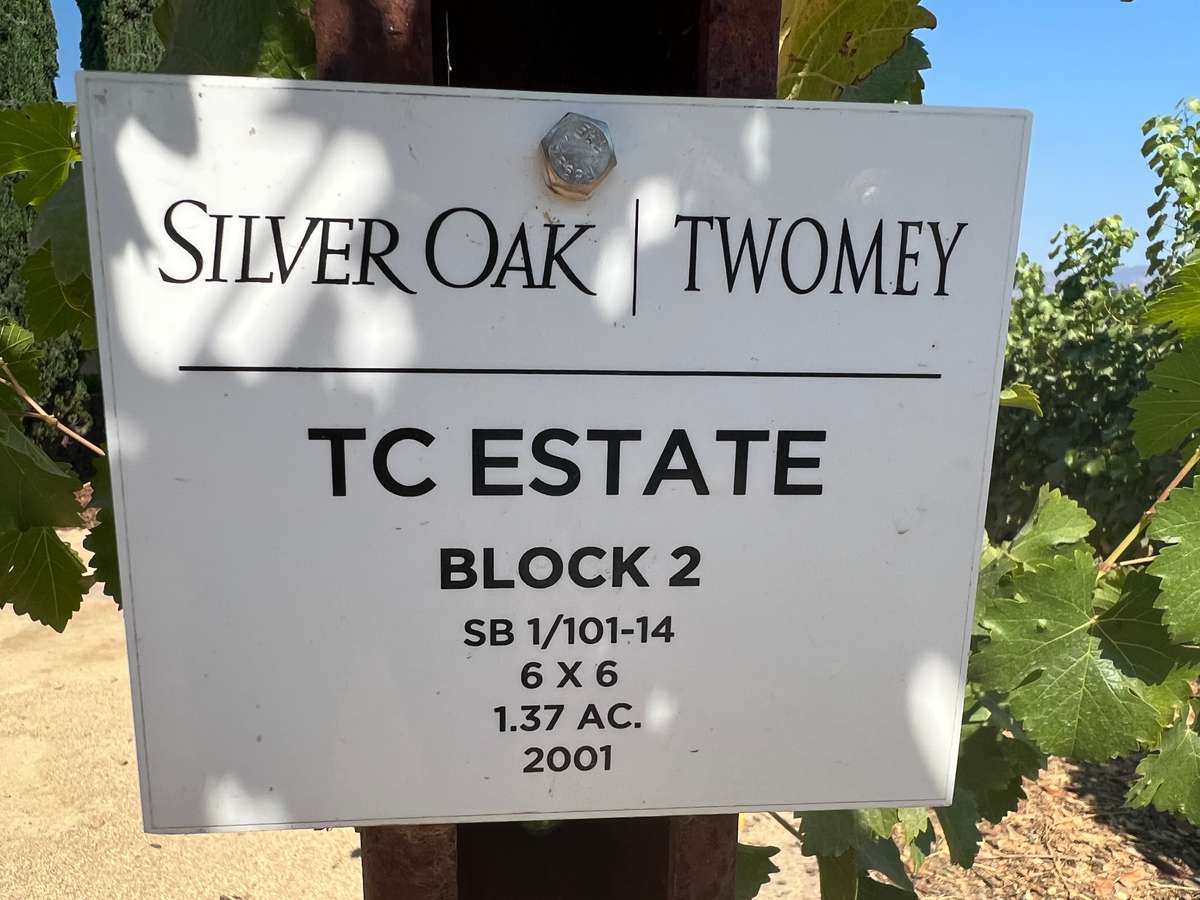 It was fantastic to be part of the Twomey team as they wore 'shark' logo shirts for "crush", which Gina informed us they do every Friday during harvest.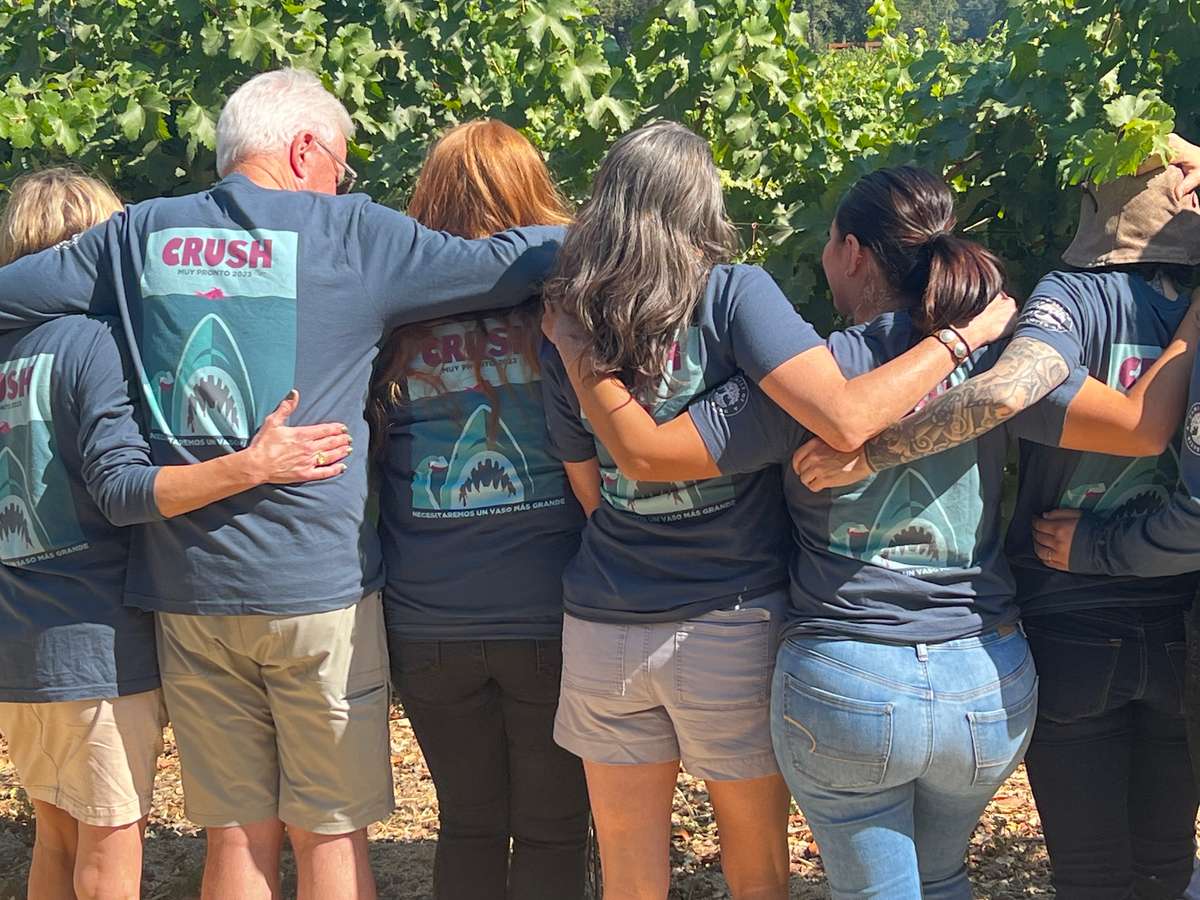 Despite battling the 4pm Napa Valley rush hour, Friday, harvest traffic, we made it back to your villa and continued our day with dinner at Charley Palmer Steakhouse. The exceptional wine and great service made for a memorable dining experience. And to top it all off, we enjoyed a concert under the stars on the lawn at the Meritage Resort, featuring the legendary Three Dog Night. They certainly brought back some nostalgic songs and provided lots of laughter.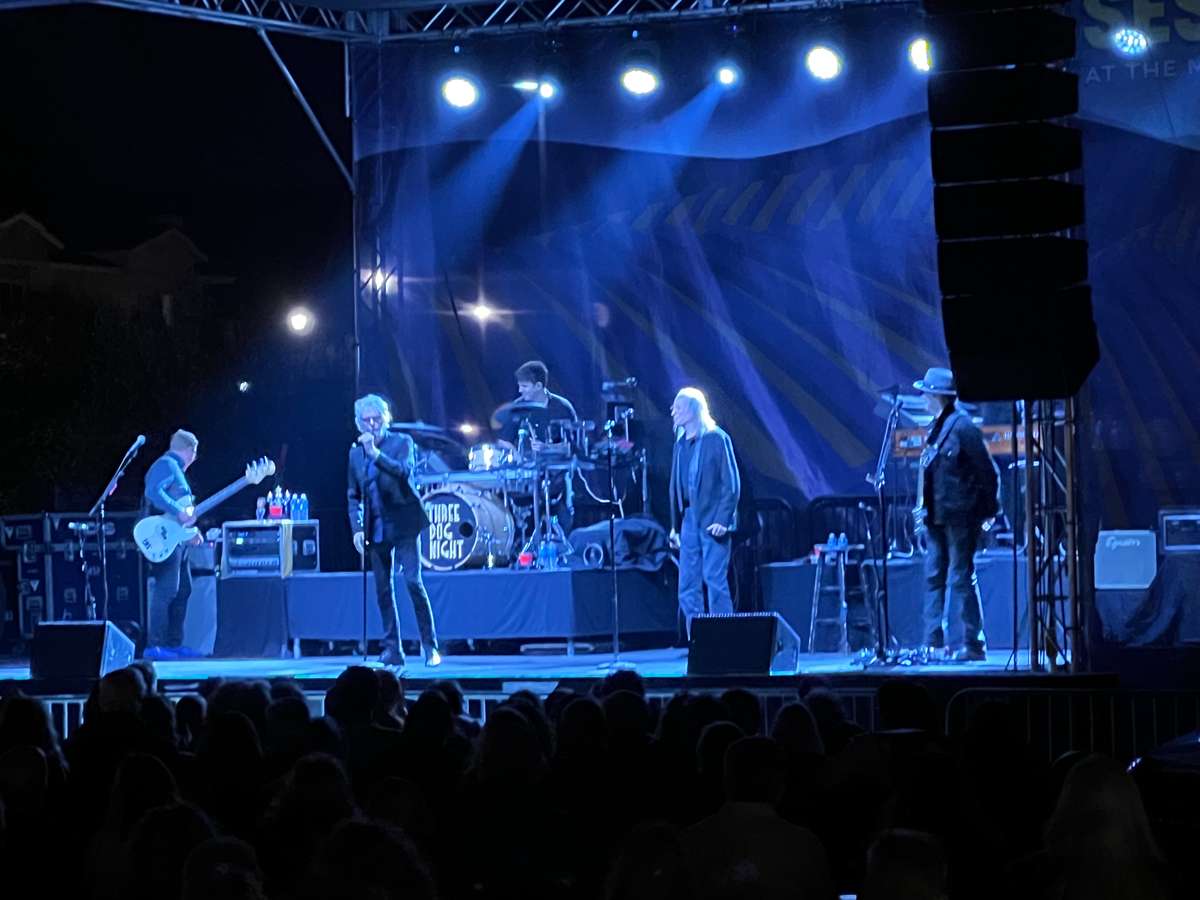 Day 22 in Sonoma/Napa was another amazing day and night, filled with unique experiences, delicious drinks, fantastic wines, and great entertainment.