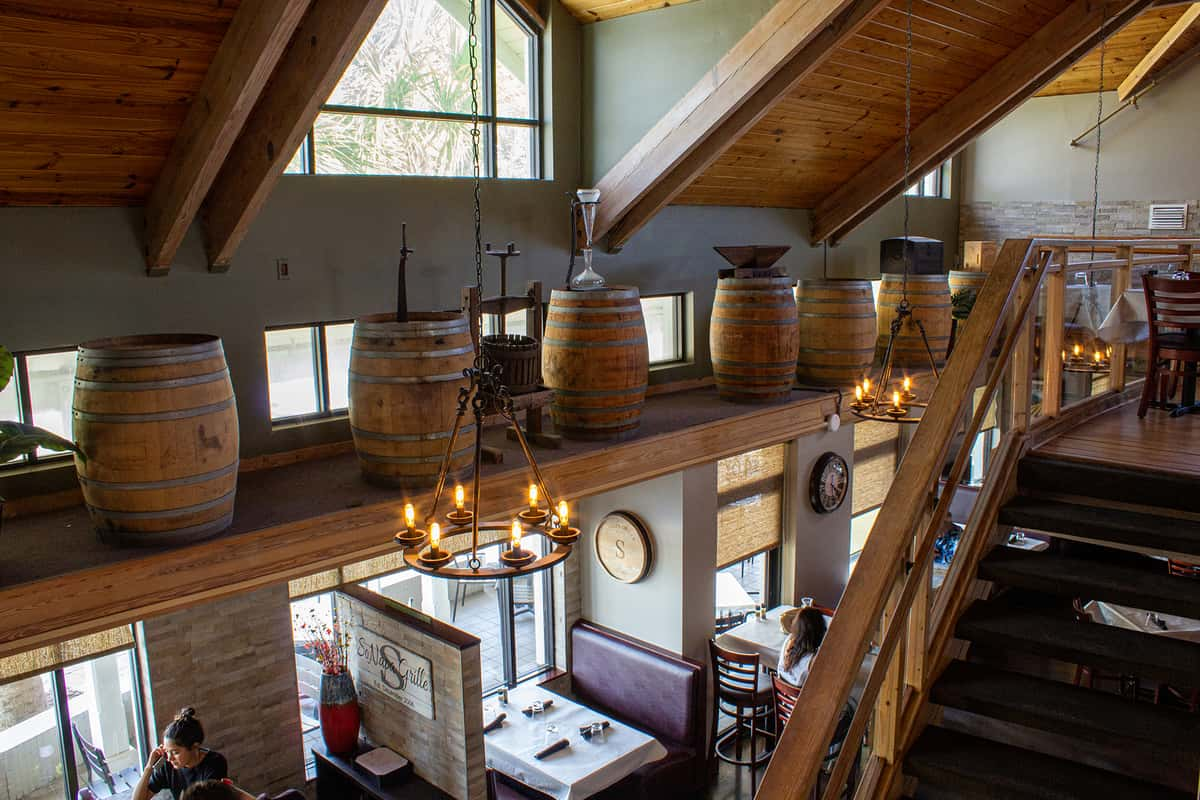 Day 18 (Dad's Birthday)
Day 18 (Dad's Birthday)
Day 18 in Napa Valley was off to a fantastic start with Shannon, me, and little Hunter enjoying a calm and relaxing morning. With a cup of coffee in hand, we eagerly awaited the arrival of our friends later in the afternoon. The weather was absolutely perfect, with clear skies and a refreshing briskness in the air.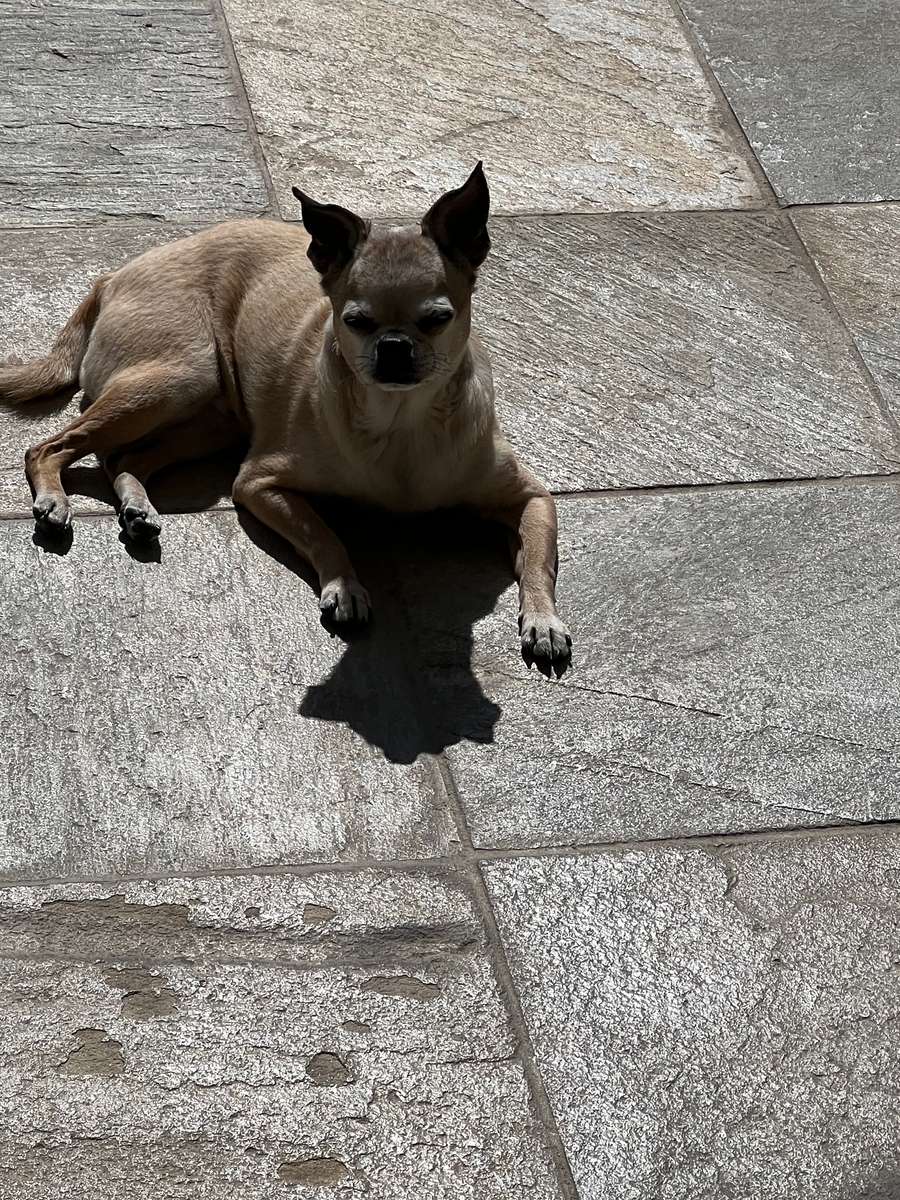 To kick off the day, I made sure to give my dad a call to wish him a happy birthday. Next on the agenda was reaching out to Bo & Lindy to confirm their arrival time at the Villa. We learned that they wouldn't be joining us until 3pm, which meant we had the majority of the day to explore on our own. With some time to spare, I decided to do a Google search for the best lunch spots in Napa and stumbled upon a gem called Hop Creek, just a short distance west of downtown. The picture of their French Dip instantly caught my attention, and I knew we had to give it a try.
Upon arriving at Hop Creek, we were a bit uncertain if we had made the right choice, but our adventurous spirit pushed us to venture in. We requested a seat outside and were led to a beautiful courtyard. The weather was simply amazing, almost as if it was inviting me to indulge in a glass of Joel Gott Sauvignon Blanc, which I did! Shannon quickly followed.
For our meals, Shannon opted for a Patty Melt, while I couldn't resist ordering the French Dip. And let me tell you, it was hands down the best French Dip I have ever had! I highly recommend Hop Creek to anyone visiting Napa Valley. The food and service surpassed all expectations.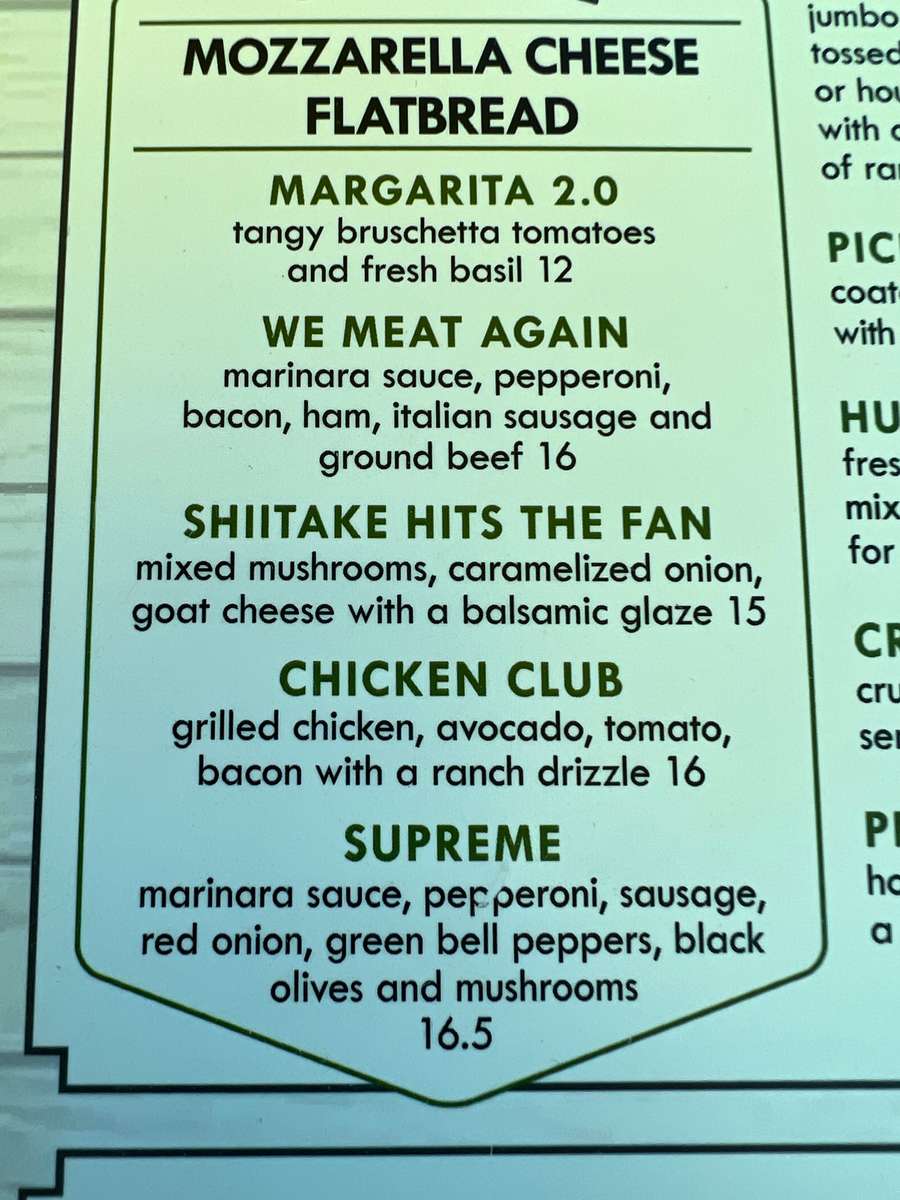 As luck would have it, the restaurant was conveniently located next to Browns Valley Meat, a local butcher. We decided to take advantage of this and purchased some short ribs to braise for dinner, along with some farm fresh produce. It was the perfect opportunity to recreate a recipe we just tasted at Louis Martini – French onion rice to complement the braised short ribs.
After our shopping excursion, we returned to the house and were soon joined by Bo & Lindy, our dear friends from New Smyrna. The weather remained delightful, and with great company by our side, we decided it was time to uncork some wine and truly savor the moment. We started off with Chalk Hill Sauvignon Blanc and Roth Sauvignon Blanc, followed by a Louis Martini Napa Cabernet, not just once, but twice!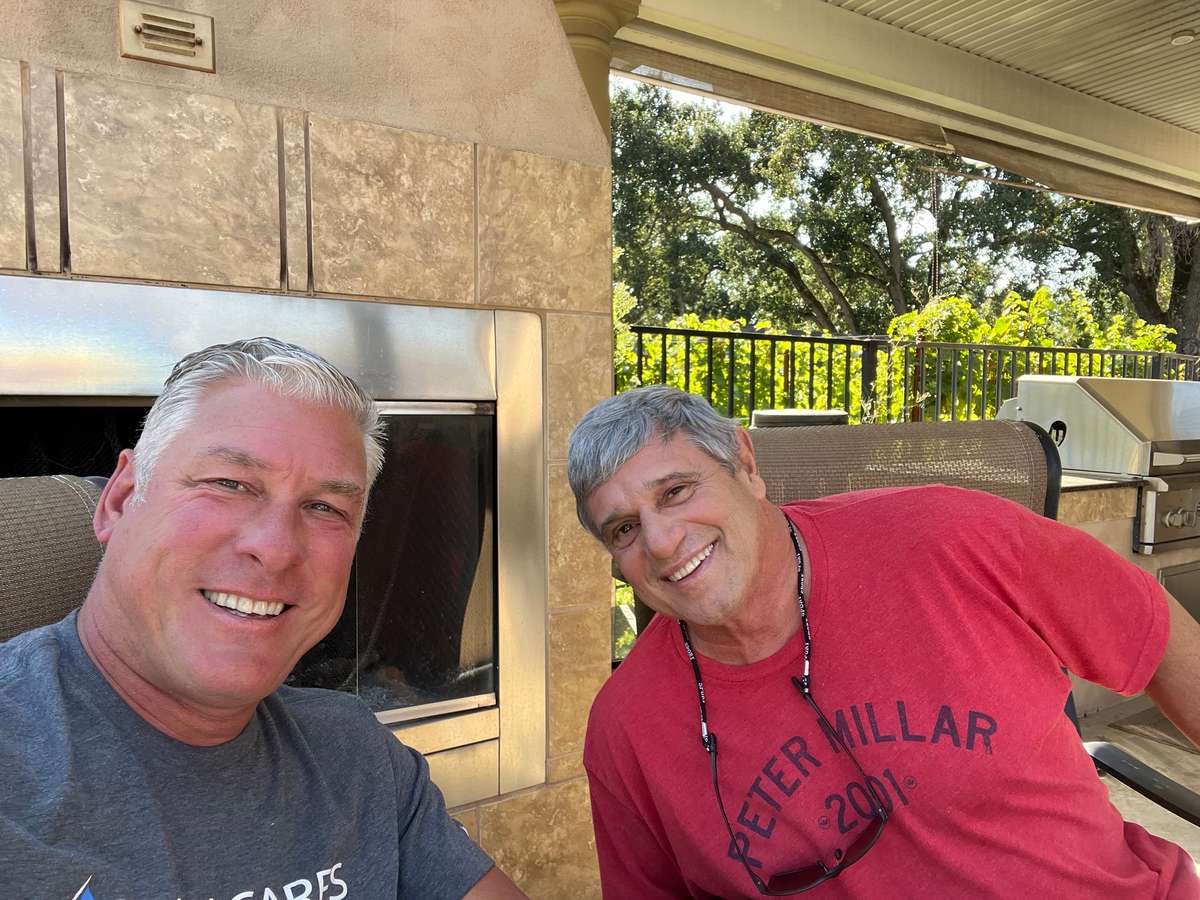 A little later in the evening Mitch and AnnMarie arrived. We gathered around the table, enjoying a delicious dinner, engaging in lively conversation, and even cheering on the Pittsburgh Steelers as they triumphed on Monday Night Football. With a full day ahead of us, we called it an early night, in anticipation of our wine tastings scheduled to begin at 10am the next day.
Day 18 in Napa Valley was another memorable day, filled with great food, great friends, and of course, great wine.