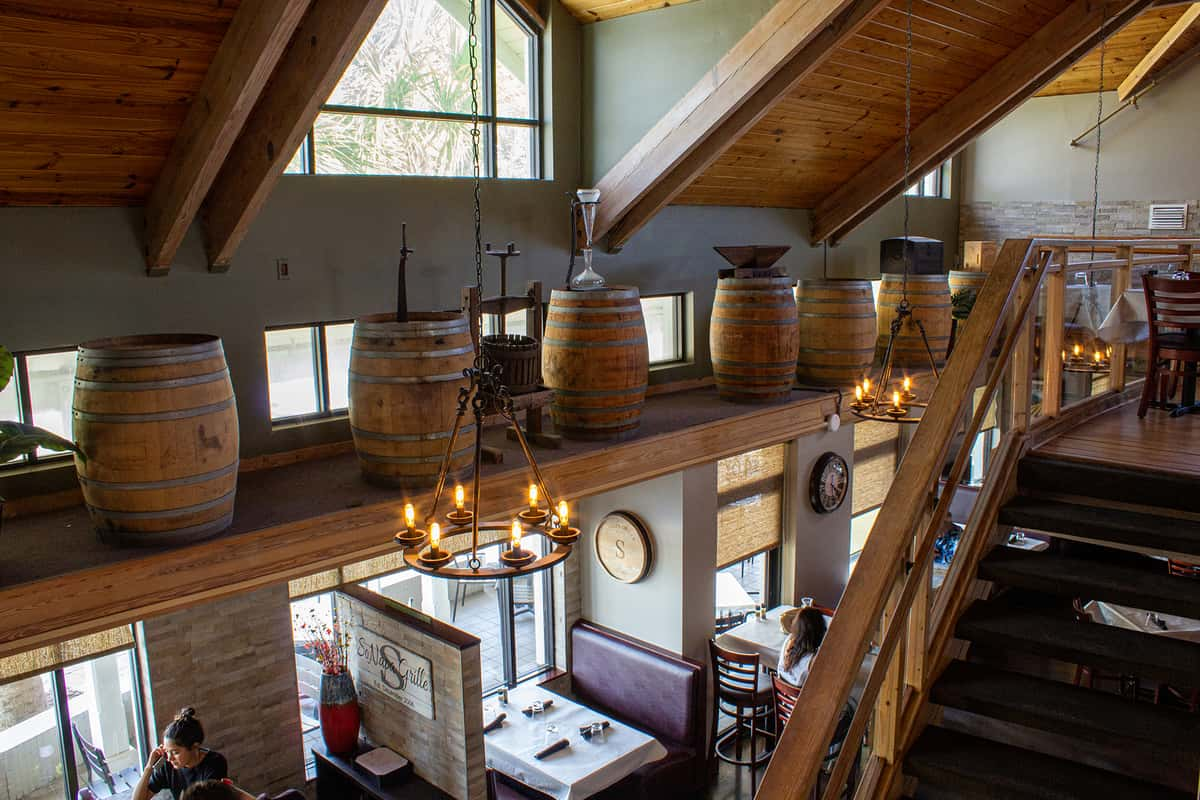 Day 17 in Napa
Day 17 in Napa
Day 17 in Napa: A Day of Rest, Preparation, and Wine-filled Excitement
As the sun rose on Day 17 in Napa, our morning began with a touch of bittersweetness. We shared a final cup of coffee with Doug & Brenda, who had an early flight from San Francisco International Airport. They departed at 7 am, bidding farewell to wine country.
With the villa a little quieter, we seized the opportunity to take care of some housekeeping tasks. Cleaning the house, restocking the fridge, and preparing for the arrival of our upcoming guests became our focus for the day. It was a chance to refresh and rejuvenate, ensuring that everything was in perfect order for the experiences that awaited us.
Amidst the chores, we also had the pleasure of spending quality time with our little dog Hunter. Having made the cross-country trip with us, he has been our faithful companion throughout the journey, including a few wine tastings together. We enjoyed the crisp air, embracing the beauty of Napa Valley, and indulged in some downtime watching NFL football.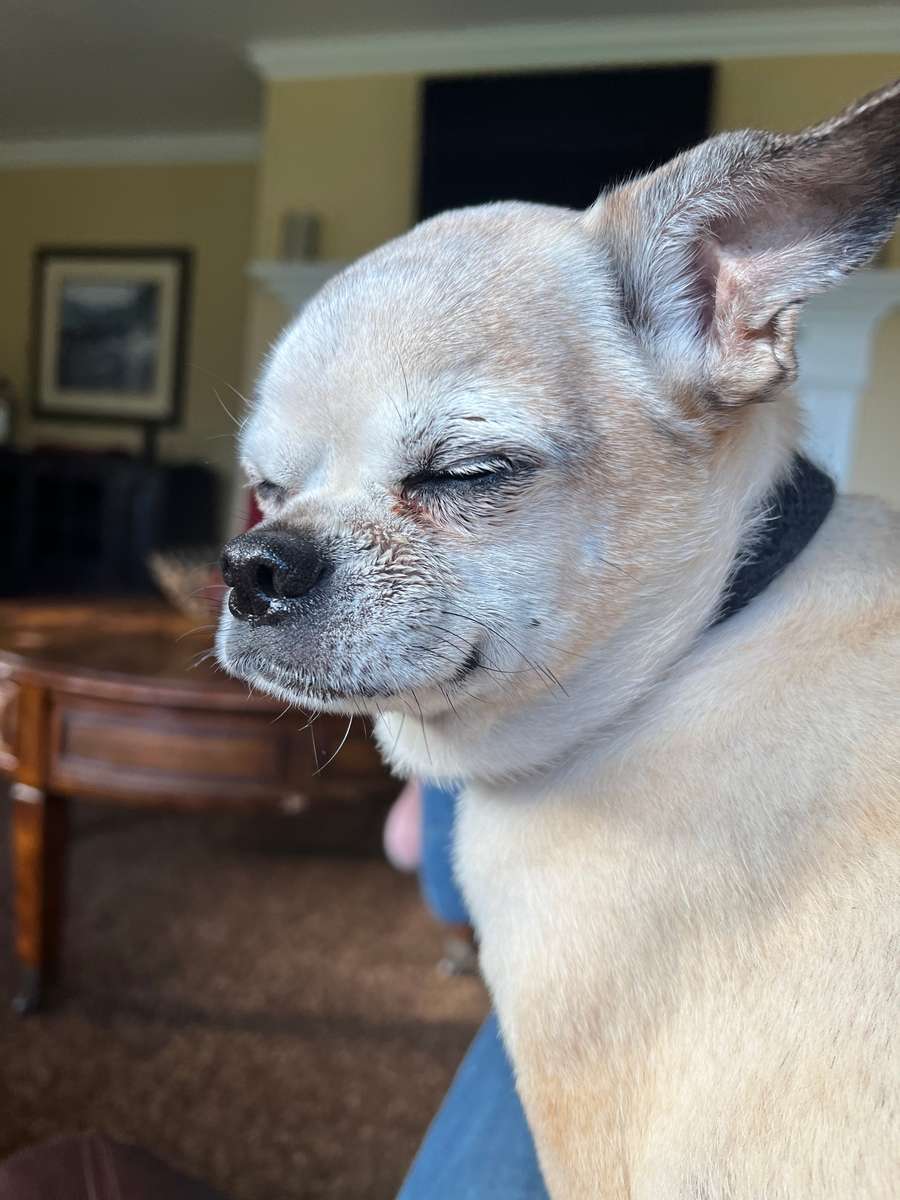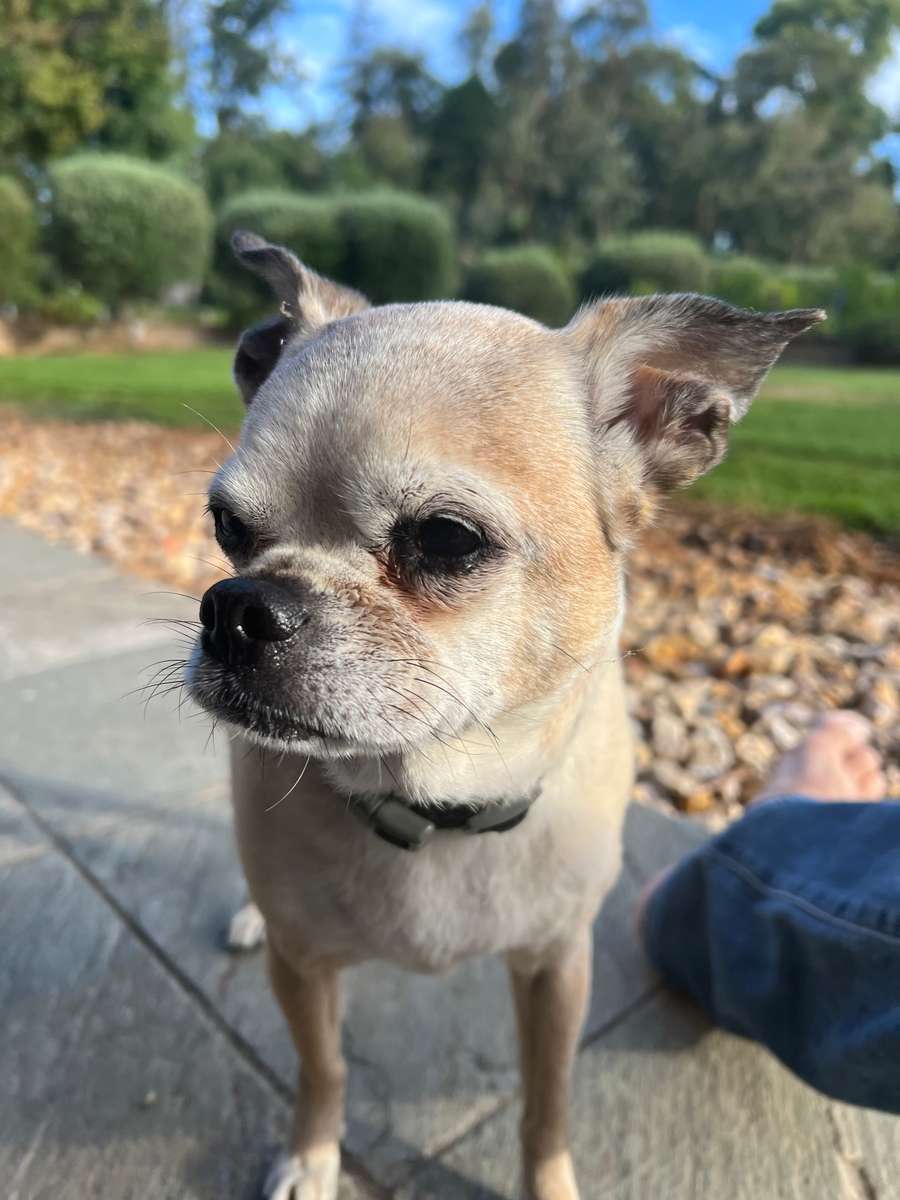 As the evening approached, we enjoyed a stunning outdoor fire overlooking what I deem to be Sauvignon Blanc vines. With glasses of wine in hand, we discussed dinners at the house and reservations at restaurants for the upcoming week, while savoring the environment that surrounded us.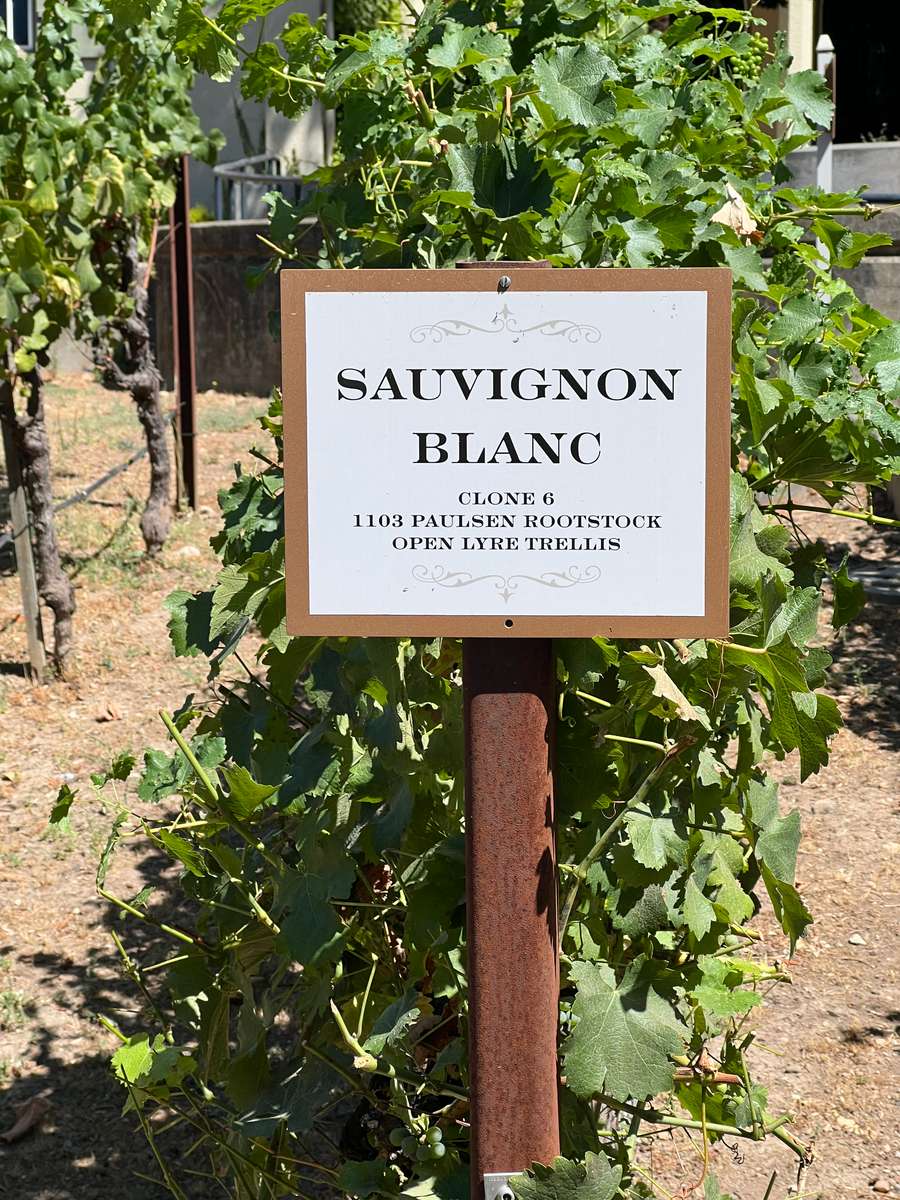 Looking ahead, we are eagerly preparing for the exciting week ahead. Our schedule is filled with 13 tastings, each promising unique experiences and exceptional wines. Tomorrow's lineup had us particularly thrilled, with visits to renowned wineries such as Cakebread, Palmaz, and Far Niente.
Cheers to a day of rest and to the excitement of what lies ahead in wine country!