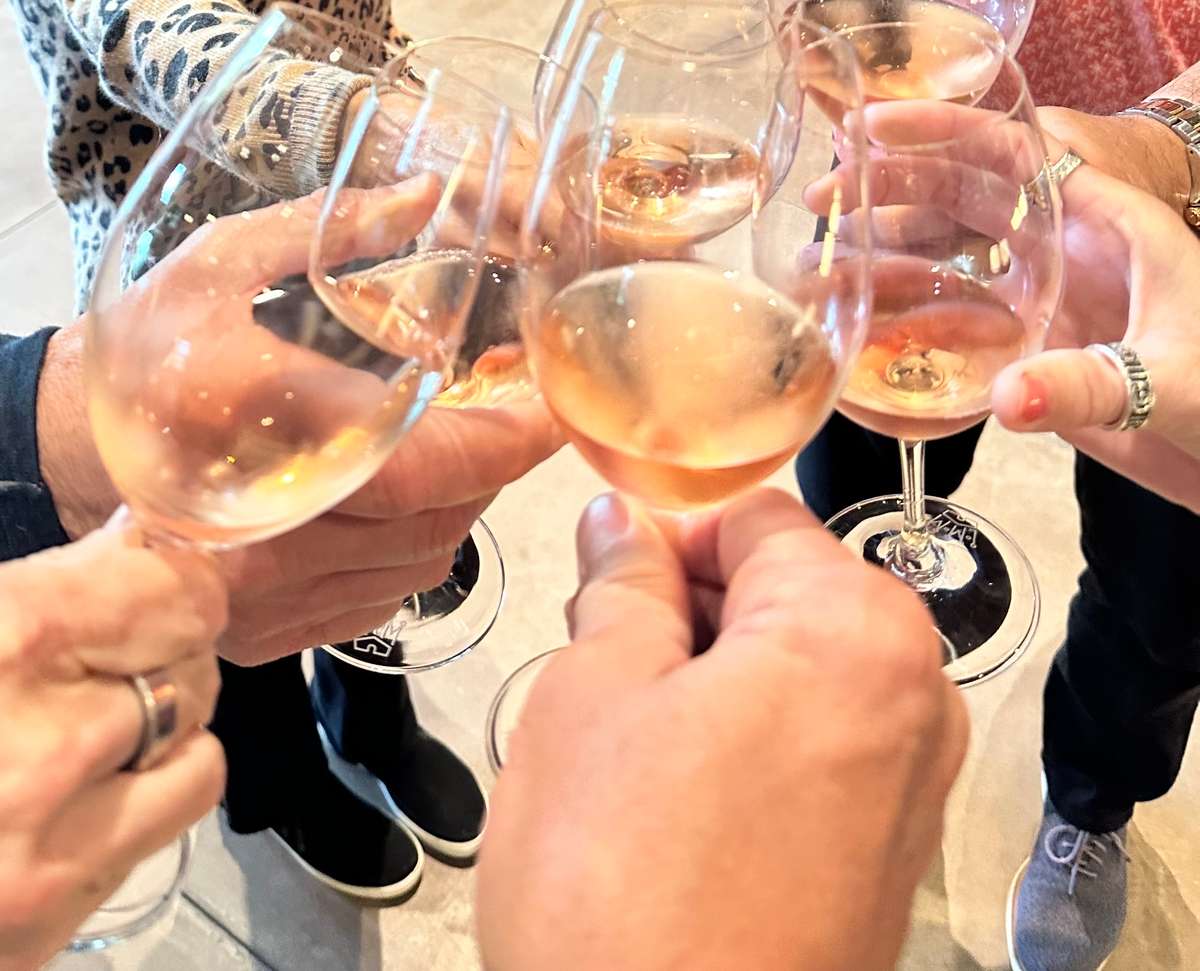 Taste-Toast-Together
Day 16 in Napa
Day 16 in Napa: A Perfect Blend of Wine, Food, and Hospitality

Welcome back to our Napa adventure! Day 16 started off on a delicious note as Doug, our resident breakfast pro, surprised us with mouthwatering breakfast sandwiches from a local bakery. Paired with a steaming cup of coffee, we enjoyed a lazy morning at the villa, with yet again an outdoor fire.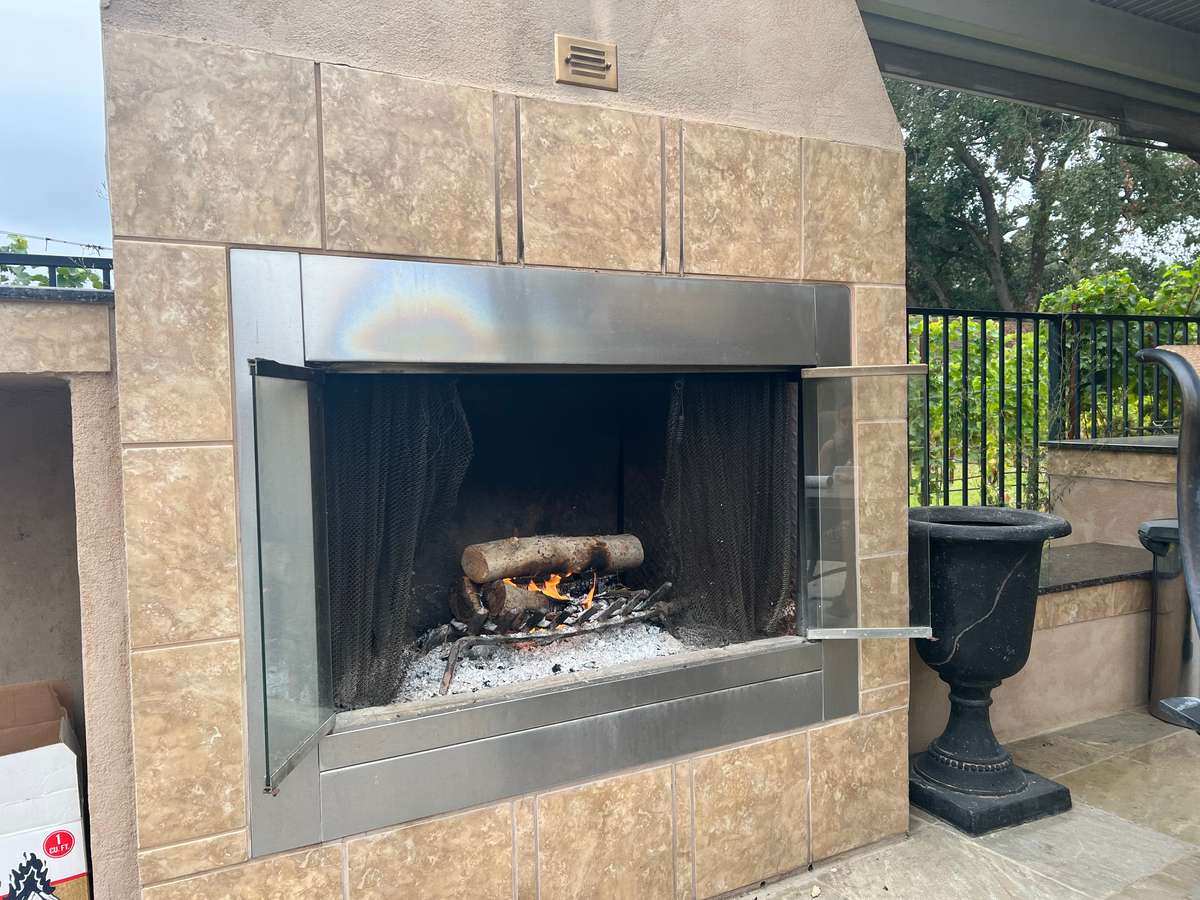 At 11:30, we were joined by friends Mike and Helen who were staying in Sonoma. With the van loaded, we embarked on our journey to St. Helena, eagerly anticipating our tasting experience at Louis Martini. As we arrived at the winery, the grandeur of the tasting room left us in awe. Greeted by our friendly host Ryan, we were introduced to a cabernet-based rose.

Ryan led us to an outside cabana, elegantly set with glasses and menus, where our tasting adventure began. The wines we sampled were nothing short of fantastic, each sip taking us on a journey through the Louis Martini vineyards.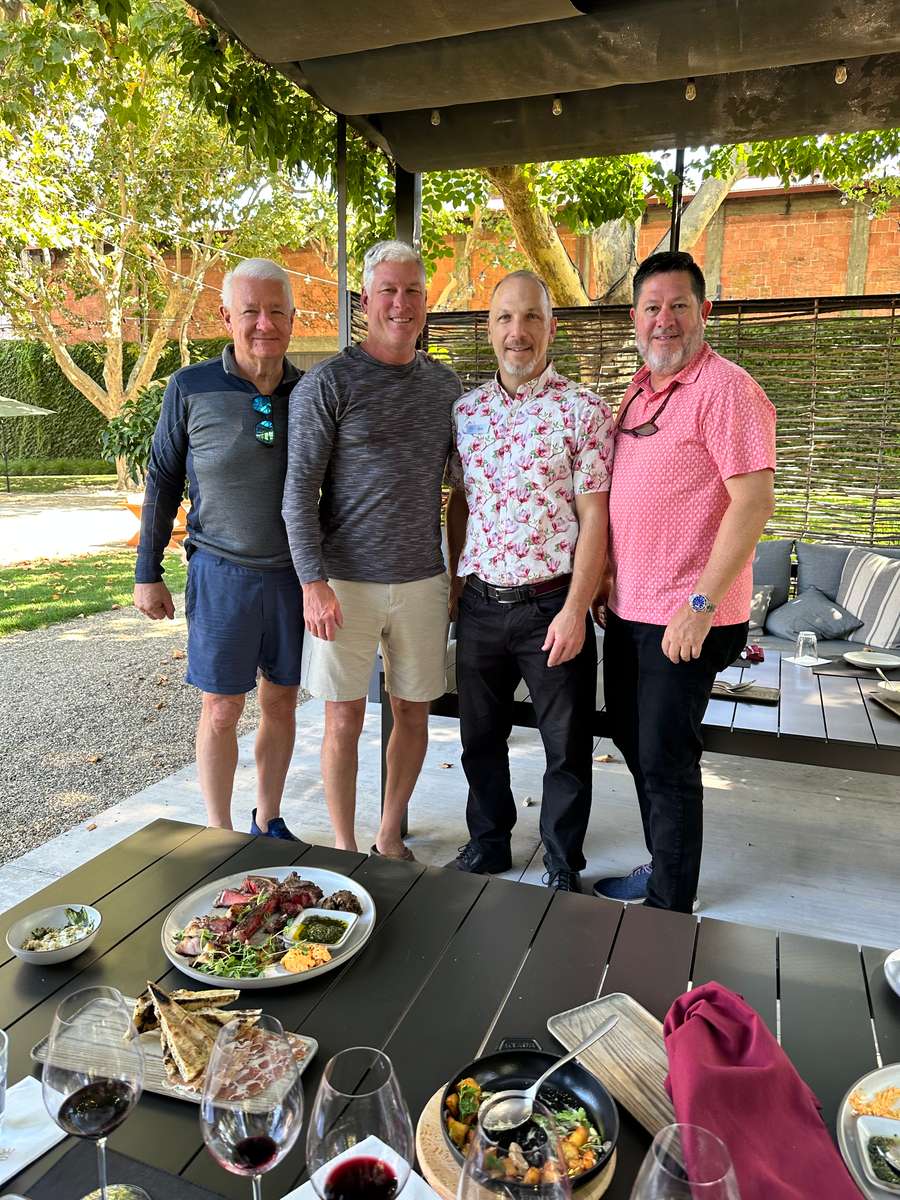 As we consumed the wines, the food that accompanied them took our tasting experience to new heights. The charcuterie board was a work of art, with homemade focaccia bread, an arugula pesto with whipped burrata, house marinated olives, artichokes, and peppers. It was a blend of flavors that perfectly complemented the bold Cabernets.

And there was more to come! The second course featured a perfectly cooked porterhouse steak, served with a Calabrian pepper compound butter, a French onion soup compound butter, Chimichurri sauce, grilled cauliflower, and house-made potatoes. Each bite was awesome, enhancing the rich flavors of the wines.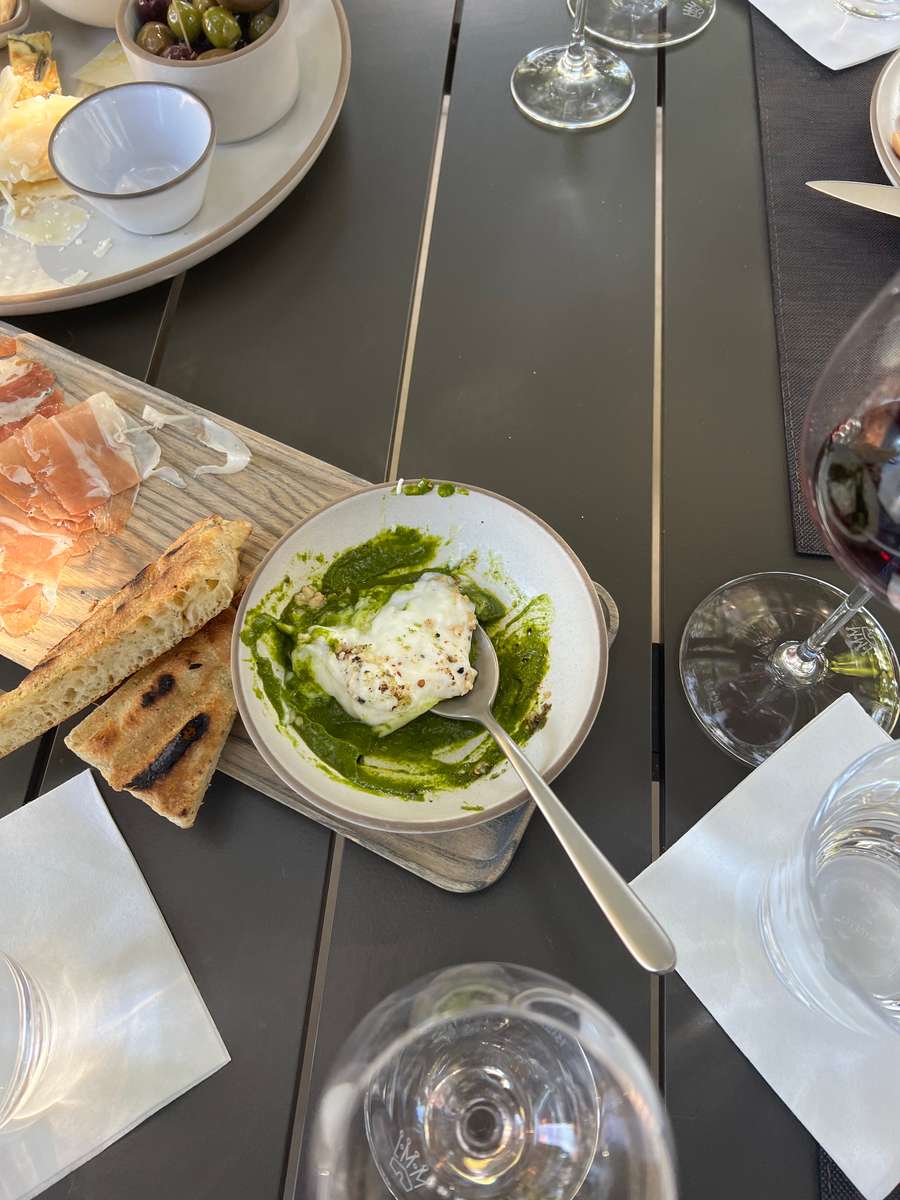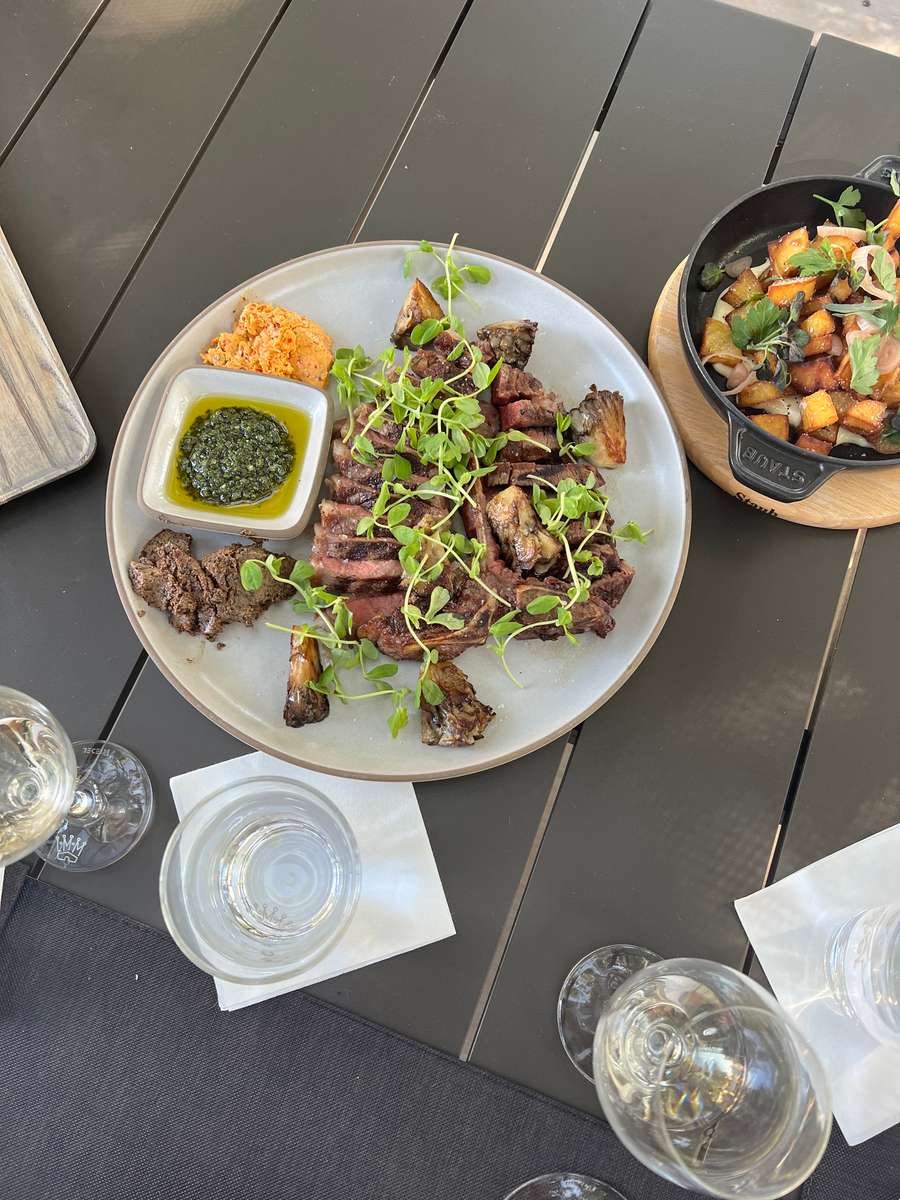 With our bellies full and our taste buds satiated, we bid farewell to Mike and Helen, who had afternoon plans of their own. We will see them again soon in sunny Florida! Now, it was time for Doug, Brenda, Shannon, and me to decide on dinner. After research of the 'best restaurants' in downtown Napa, we made reservations at Cole's Chop House, a downtown icon.

As we settled at the bar and ordered our drinks, the observant floor manager noticed our admiration for the building's architecture. He graciously shared a brief history of Cole's and the building itself, adding a touch of local charm to our evening. We were then escorted to our table upstairs, where Christopher, our server, greeted us with a warm smile and an impressive knowledge of the menu.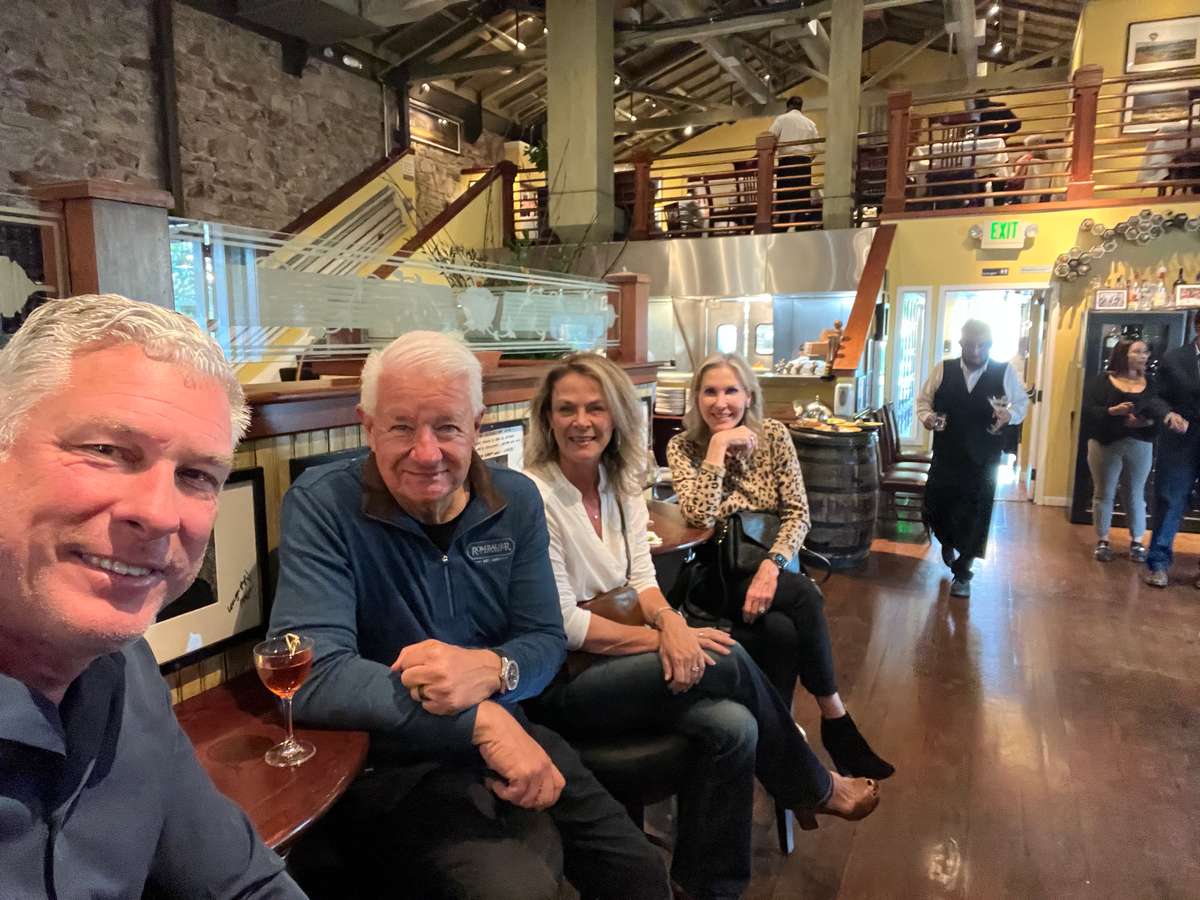 Little did we know that the floor manager we had spoken to earlier, Eric, was actually the Proprietor of Cole's. Engaging in a conversation about how the pandemic had affected his business, Erik shared stories of resilience and adaptability, emphasizing the importance of a tight knit group of employees, community support…and a creative wife. It was inspiring to hear firsthand how they had "pivoted" to navigate the challenging times.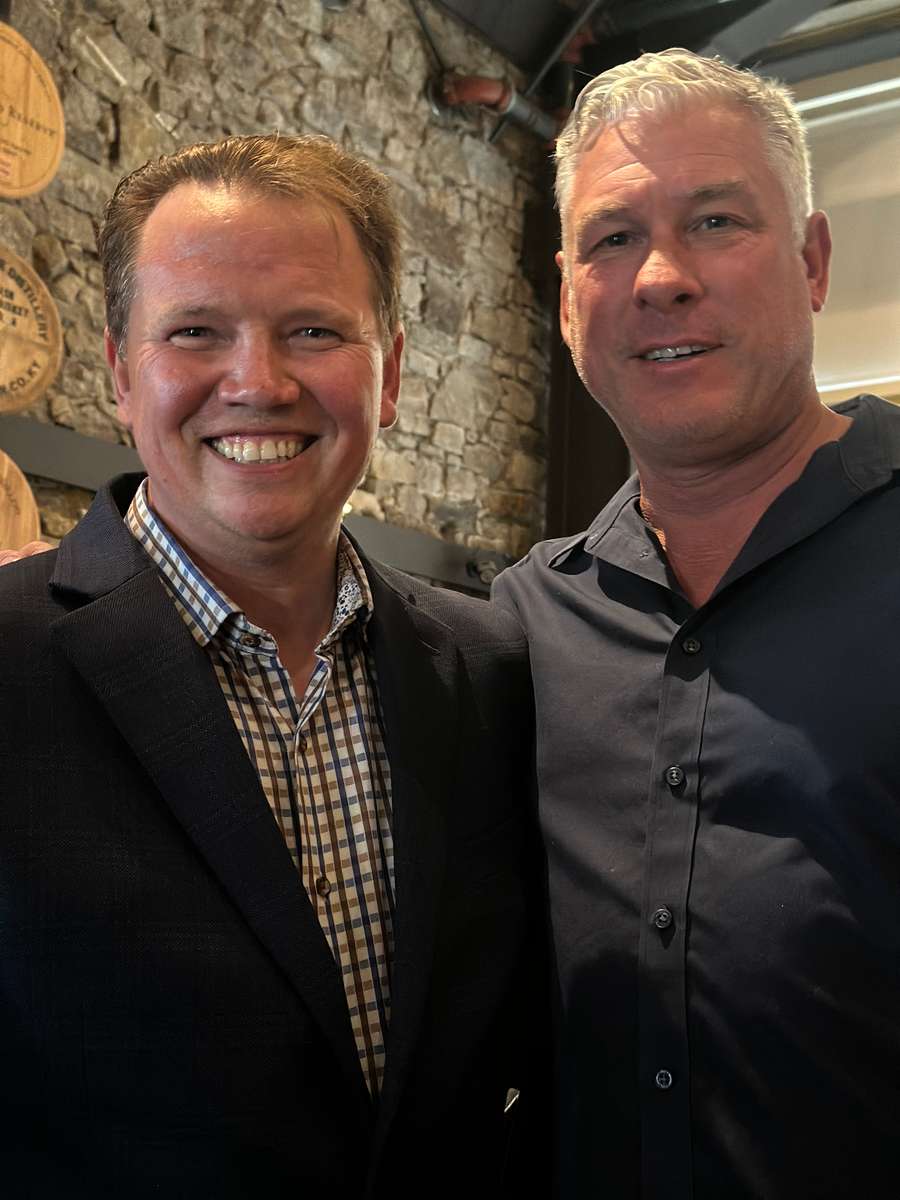 Our culinary journey at Cole's began with damn good appetizers, including a mouthwatering carpaccio and oysters Rockefeller. The flavors on our palates were enhanced by a nice bottle of Peter Michael Cabernet. Next up were salads, Doug & Brenda split a Caesar salad while Shannon and I enjoyed a perfect Iceberg wedge salad, followed by succulent wood-fired steaks. Each dish was a testament to the craftsmanship of the kitchen and the dedication of the staff. If you travel to wine country and find yourself in downtown Napa, you must dine at Cole's Chop House!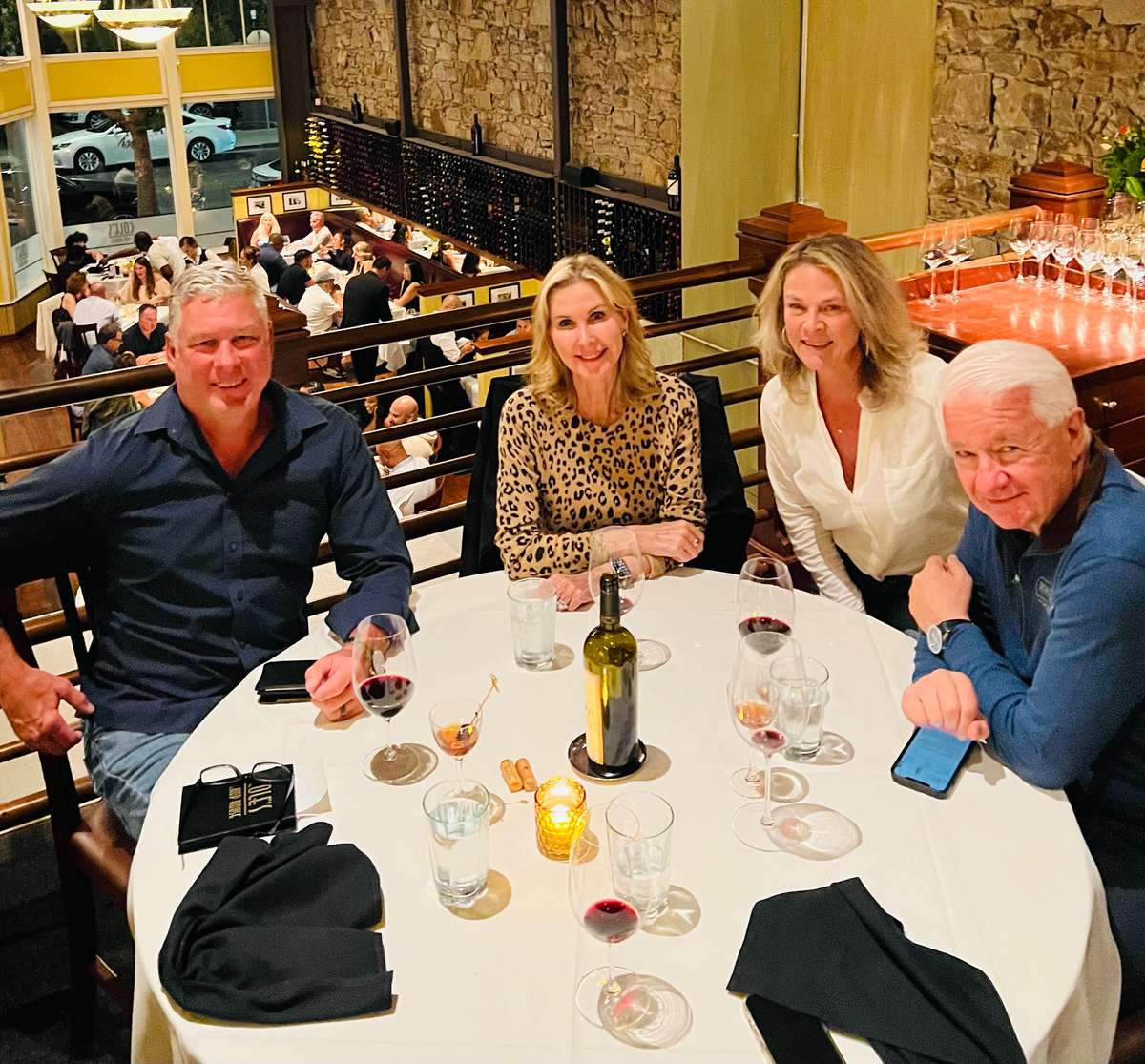 As we settled in for the night, we all reflected on the day's adventures and experiences we encountered in Napa, from the warm welcome at Louis Martini to the extraordinary dinner at Cole's Chop House, our day was another testament to the region's extraordinary blend of wine, food, and hospitality.