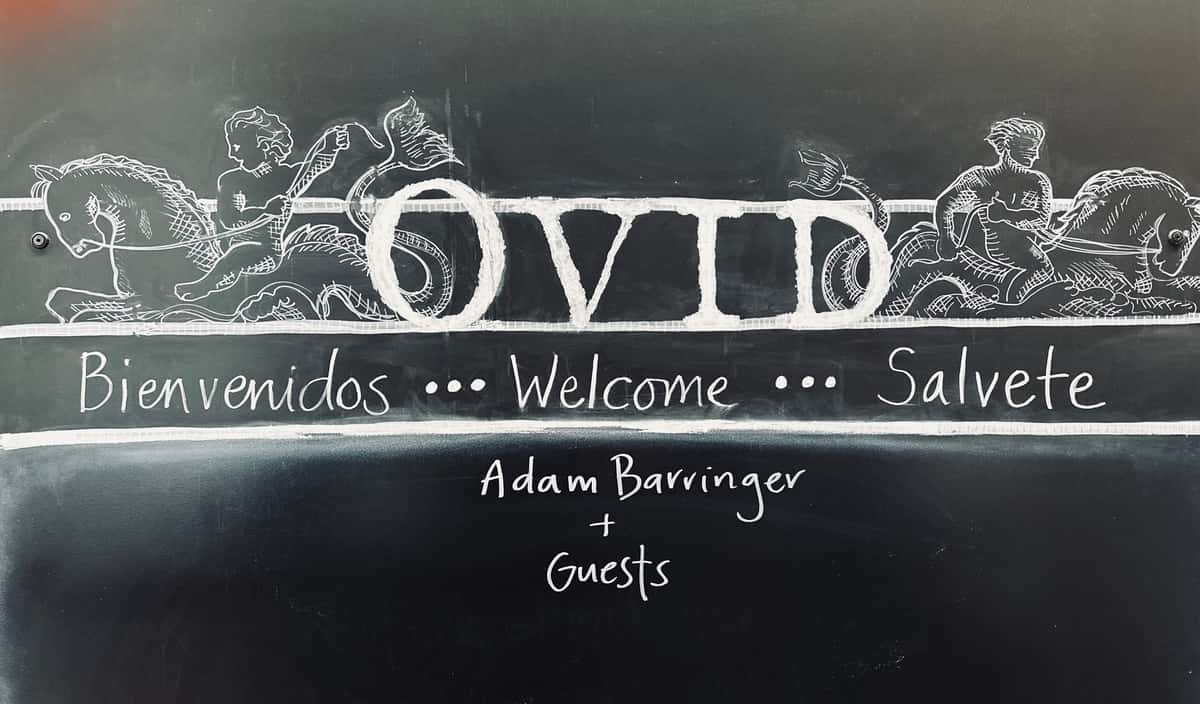 Ovid
Day 15 in Napa
Day 15 in Napa was filled with wine, boating and new experiences. The day started with the familiar routine of sipping on coffee and enjoying the cool morning air. Our group was busy discussing the dinner we had the night before at the French Laundry and meeting the renowned chef, Thomas Keller.
First tasting, 'Ovid', a winery located on top of Prichard Hill and now owned by Silver Oak. As we arrived, we were captivated by the stunning views of the valley. Our tasting and tour guide, Bob, was a wealth of knowledge and professionalism. He shared with us the history of the property and the intricate process that takes place once the grapes are harvested. We were also fascinated to learn about the winemakers' creative experiments with both whites and reds.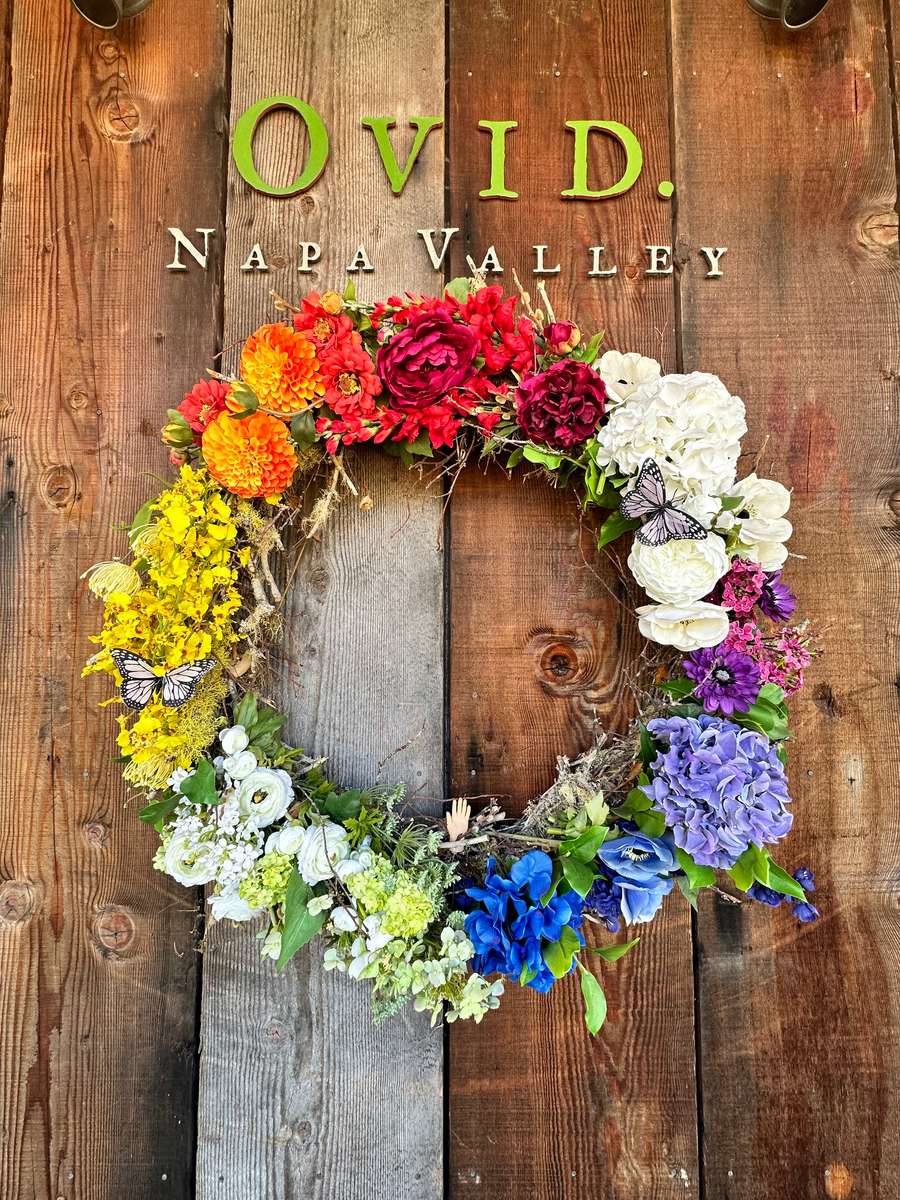 After our enriching experience at Ovid, we hopped back into the SoNapa Van and made our way to Port Richmond, located off San Fran bay. Here, we were introduced to Volki, a close friend of the Larkins and an avid boater. We were in for a treat as Volki invited us aboard his 35ft Carver, stocked with a local cheese and a charcuterie board, champagne, and other adult beverages. It was a fantastic opportunity to explore the bay and take in the sights.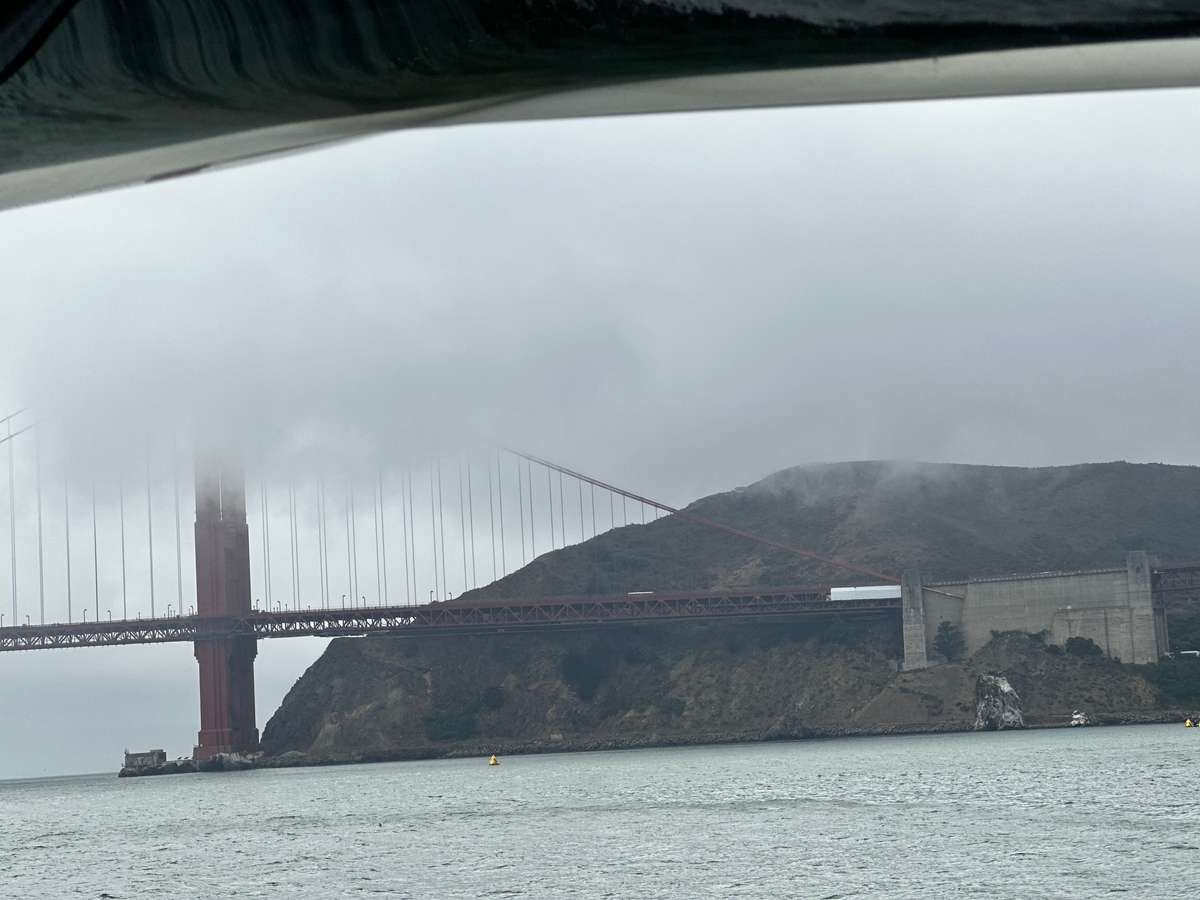 As we set sail from Port Richmond, we headed west towards Belvedere, Tiburon, and Sausalito, with the bay bridge and Golden Gate Bridge visible in the distance. Volki shared fascinating stories about the islands in the bay, including Alcatraz, Angel Island, and Treasure Island. We cruised past Marin Headwinds, the Golden Gate, San Fran Wharf, and even spotted some playful seals.
To our surprise, we found ourselves unintentionally in the middle of a sailing regatta, but the competing sailors were incredibly kind, waving at us with one finger as we navigated through with minimal disruption for them. Our unexpected detour took us up close to Alcatraz, providing us with a unique perspective of the renowned prison.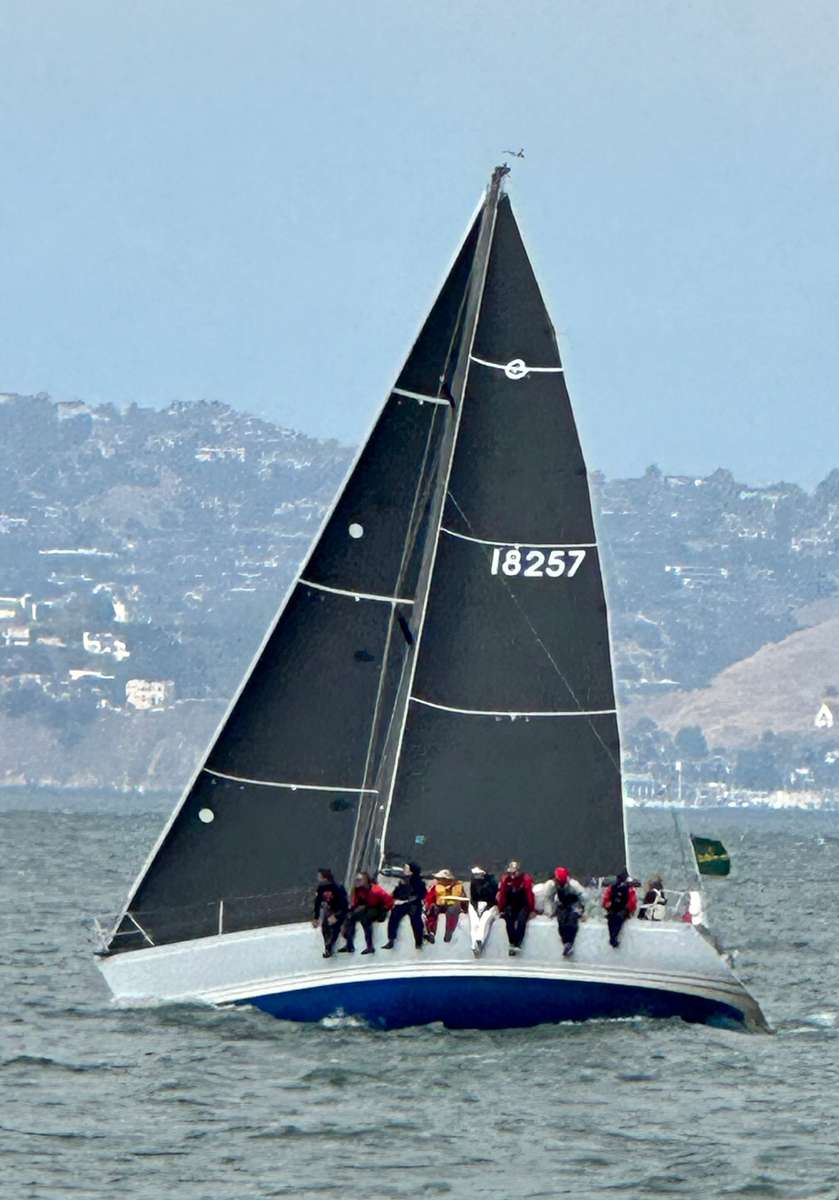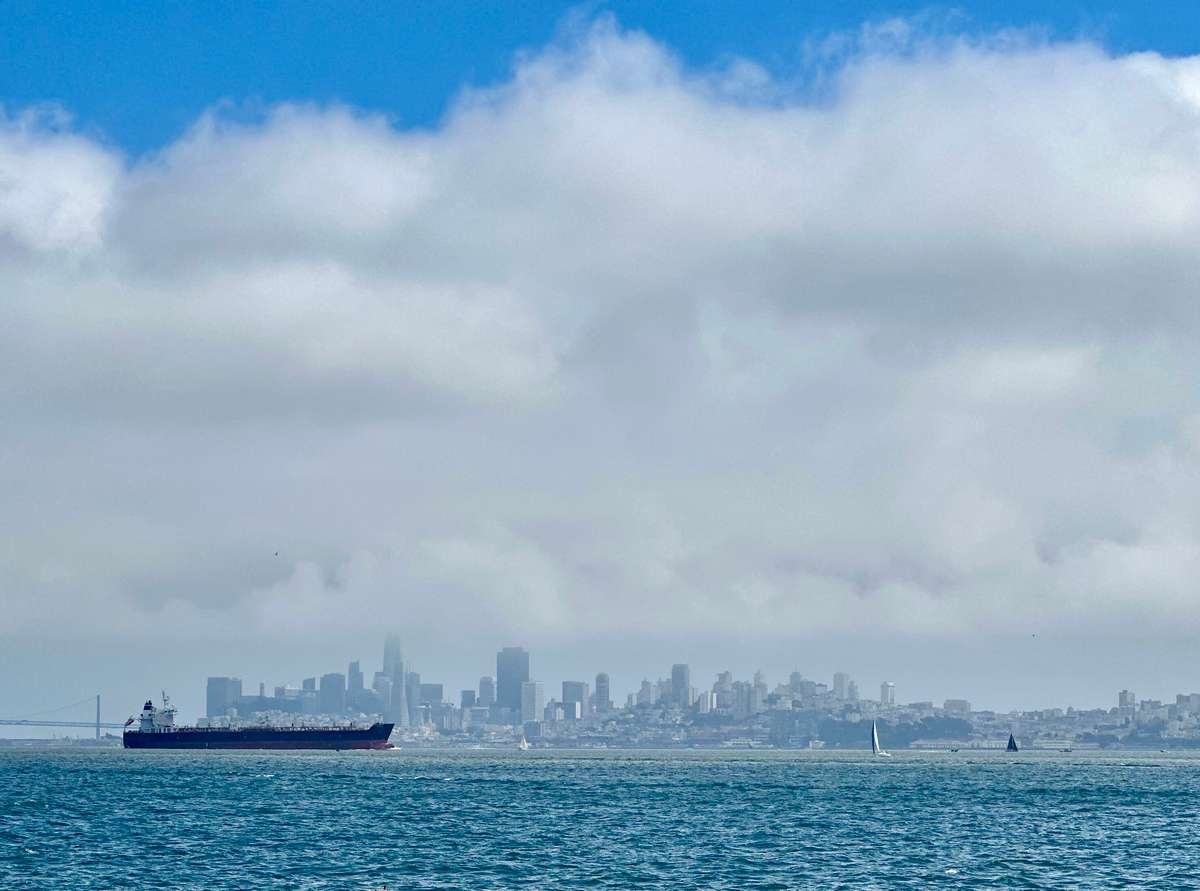 Eventually, we made our way back to Port Richmond, where we bid farewell to Volki, grateful for the extraordinary tour he had given us. Once back on dry land, we loaded up the van and made our way back to Napa. For dinner, we opted for a different experience than the night before. We ordered two large pizzas and washed it down with Caymus Special Select a gift from the winery.
As the evening progressed, the Larkins had to leave for their red-eye flight to SFO. The rest of us decided to call it a night shortly after, grateful for the incredible day we had just experienced. California continued to amaze us with its beauty, hospitality, and endless possibilities for exploration.
Statistics for the first half of our trip:
Miles driven 4441
Wineries visited: 24
Glasses of wines consumer at tasting rooms: 120
Trips to Gott's Roadside Burger Stand: 3
Mornings with a hangover: None…..😈