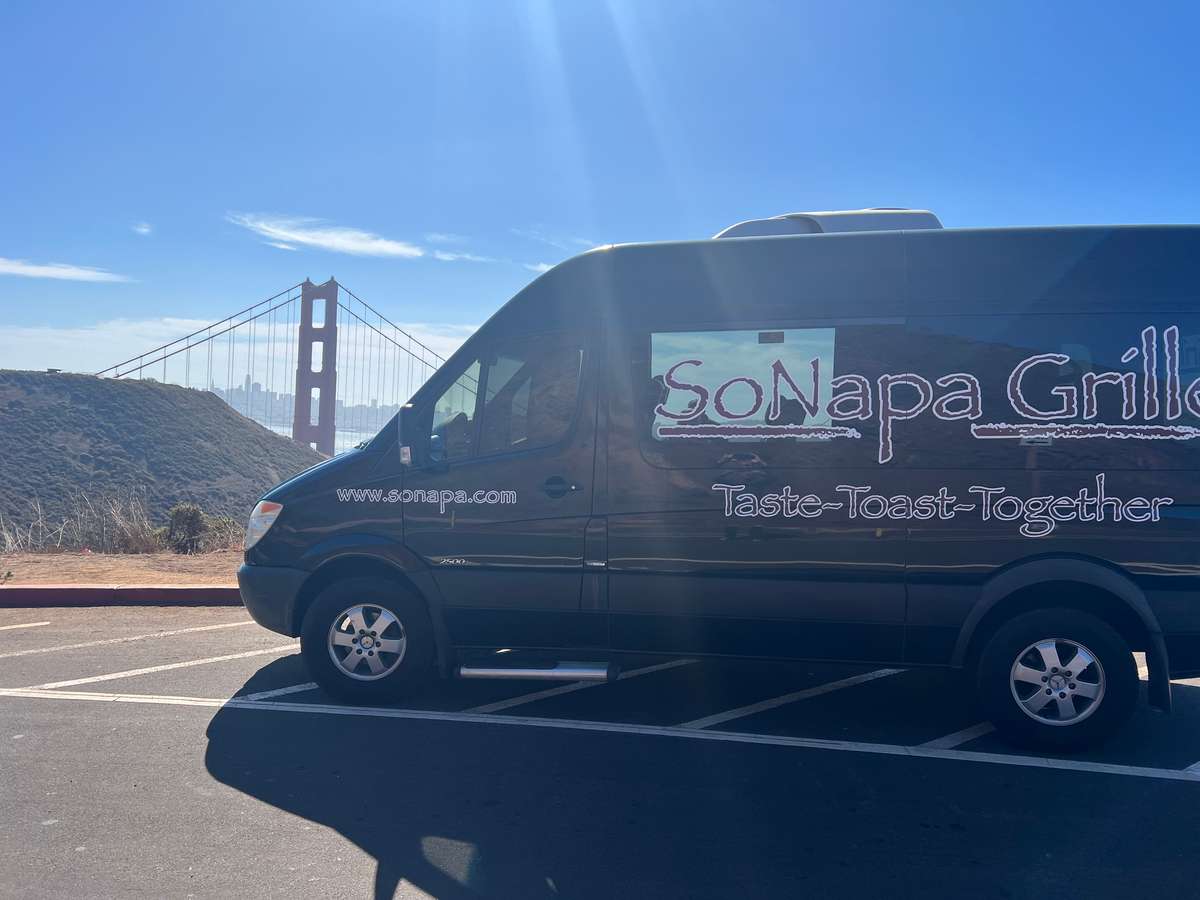 The Van in San Fran
Day 11 in Napa
'The Van in San Fran"
Day 11 in Napa was filled with adventure, laughs, and celebration. The day started off with a sense of excitement as Shannon and I joined the Larkins to embark on a tour of San Francisco. What….no wine tastings today? It also happened to be Sherry's birthday, making it a more special occasion.
Jason and Sherry, who had previously lived in San Francisco for several years, (during Jason's dental school and residency) became our tour guides for the day. Their extensive knowledge of the city added a personal touch to our exploration. Our first stop was Marin Headlands, where we were greeted by breathtaking views of the iconic Golden Gate Bridge. The sight was truly awe-inspiring and set the tone for the rest of the day.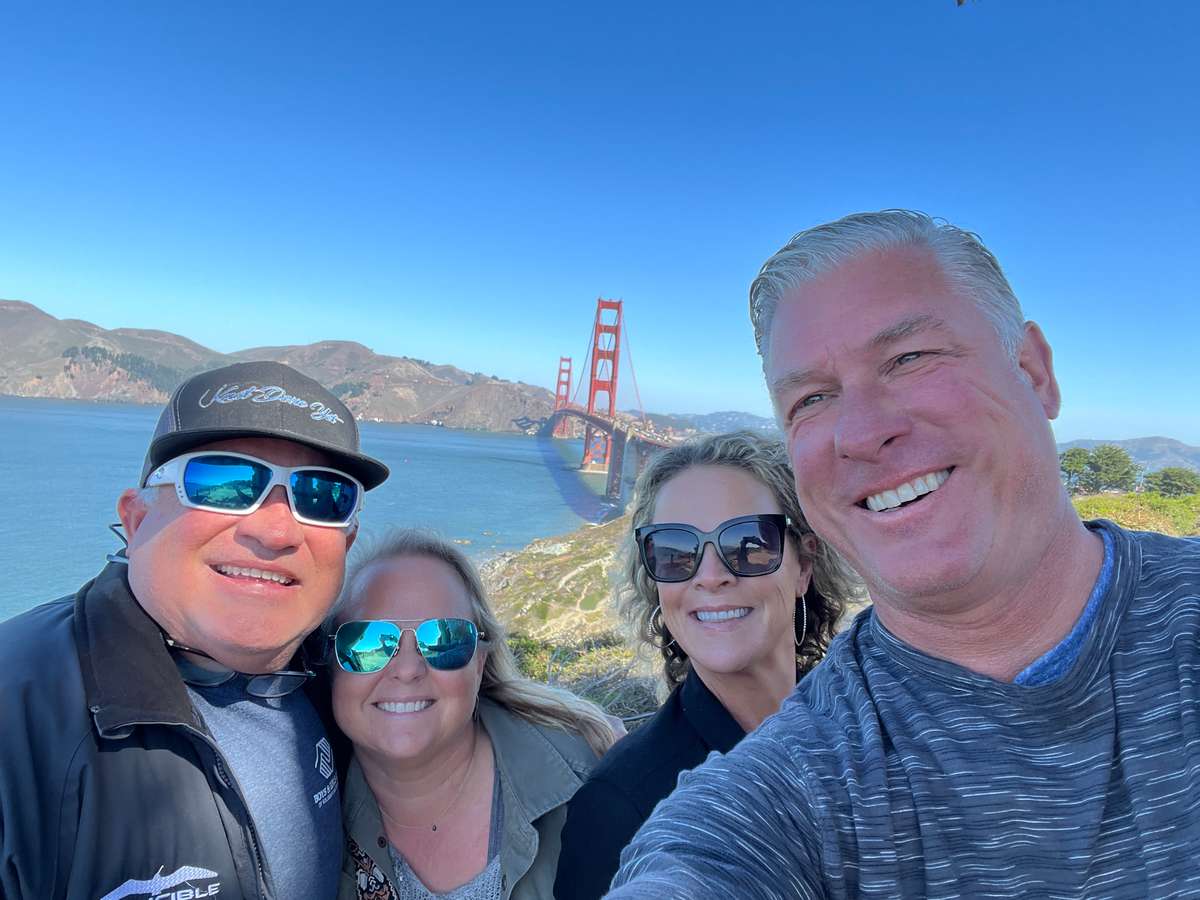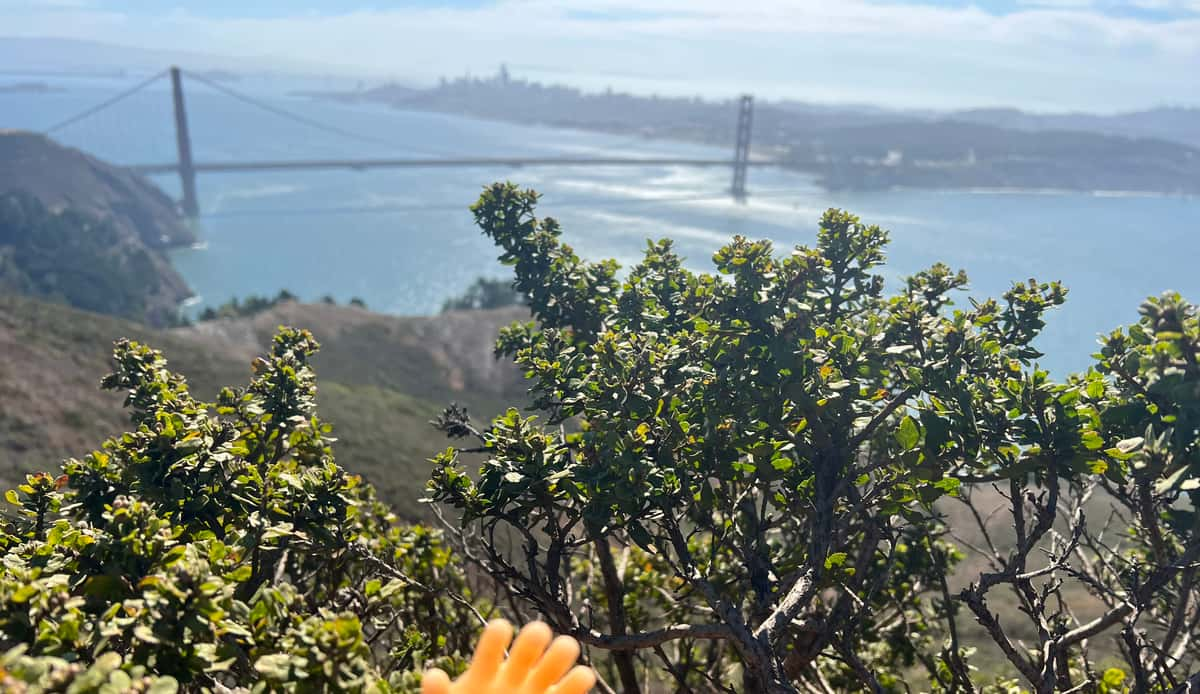 Continuing our journey, we ventured into the Presidio, an area that held special memories for Jason and Sherry. Hearing their stories and experiencing the charm of the neighborhood made the tour feel more personal. Our next destination was Sutro Heights, followed by Pacific Heights, where we marveled at the beautiful architecture and picturesque streets. Jason thought it would be fun to take the van down Lombard Street, a famous landmark in San Fran known as "the most crooked street in America". Much to my surprise, because I thought the most crooked street in America was located 'North of Richmond'.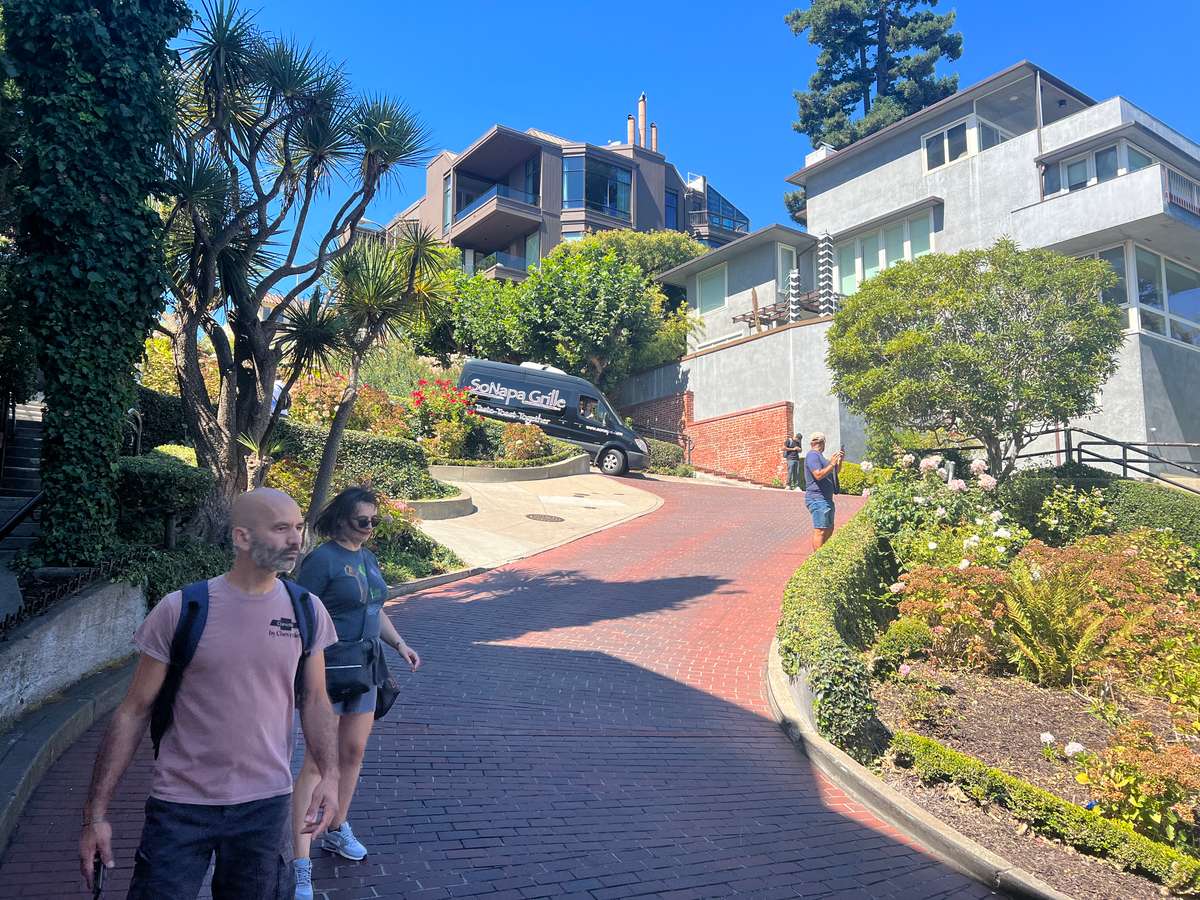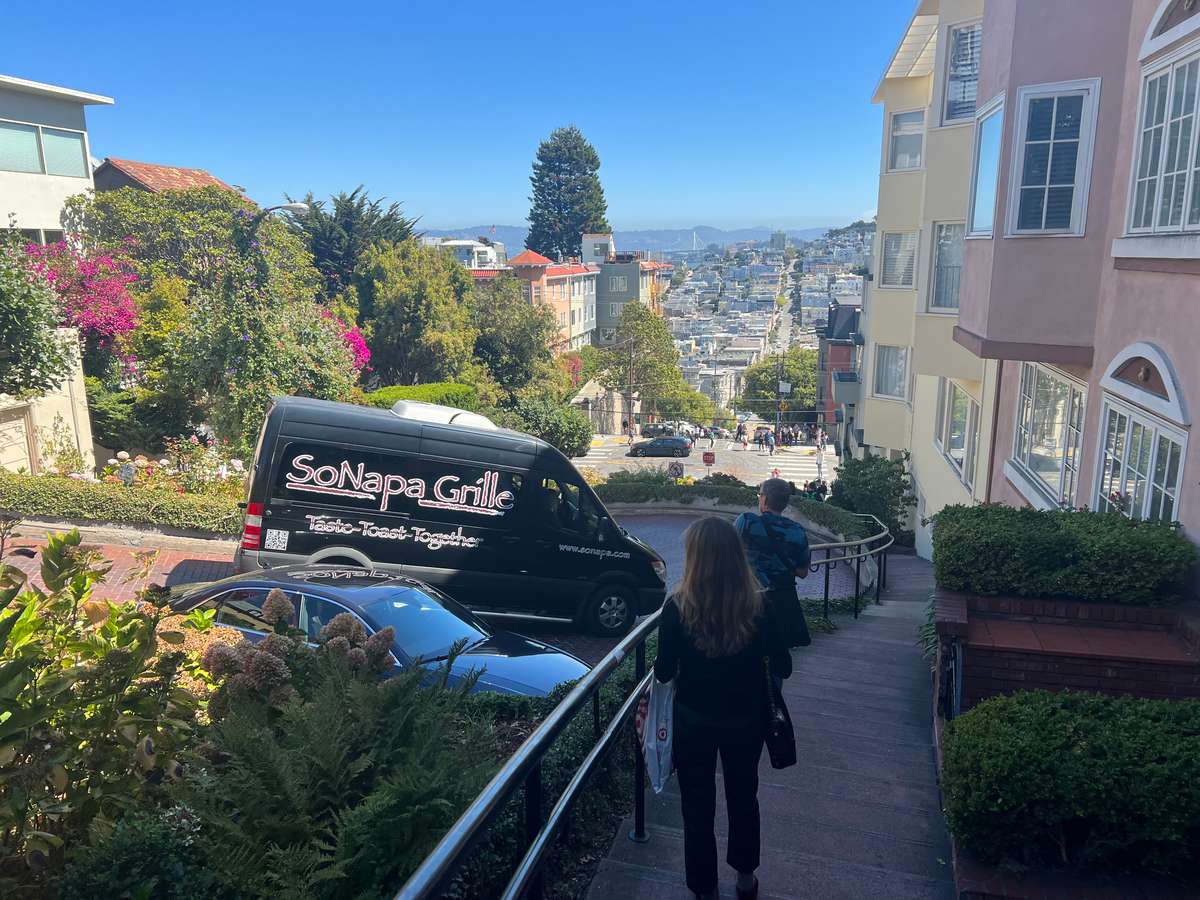 As lunchtime approached, we made our way from the waterfront by Alcatraz to Chinatown for a delightful dim sum experience. The flavors and aromas of the authentic cuisine filled the air, and the food was amazing. It was a wonderful opportunity to immerse ourselves in the vibrant culture of San Francisco.
After a fulfilling day of exploration, we headed back to Napa. Unfortunately, we encountered some traffic and road closures, but we managed to navigate through it all and arrived safely. Little did we know that a water line break had caused a major sinkhole in the city. We felt fortunate to have escaped any major inconveniences.
Upon our return to the villa, we were pleasantly surprised by the arrival of Doug and Brenda Long, who brought even more joy and laughter to the celebration. Sherry had a special birthday request for ramen noodles, and we wasted no time in ordering from Napa Noodles. The flavors were exceptional and hit the spot perfectly.
As the evening set in, we gathered around the fire, overlooking the sprawling vineyard. The tranquil ambiance created a perfect setting for us to enjoy each other's company and continue celebrating Sherry's birthday. We took it easy, knowing that the following day would be filled with the delightful task of wine tasting.
Day 11 was a day of exploration, celebration, and adding to the memories being created in Napa. We were surrounded by good company, stunning scenery, and delicious food. It was yet another reminder of the beauty from this part of our great country.