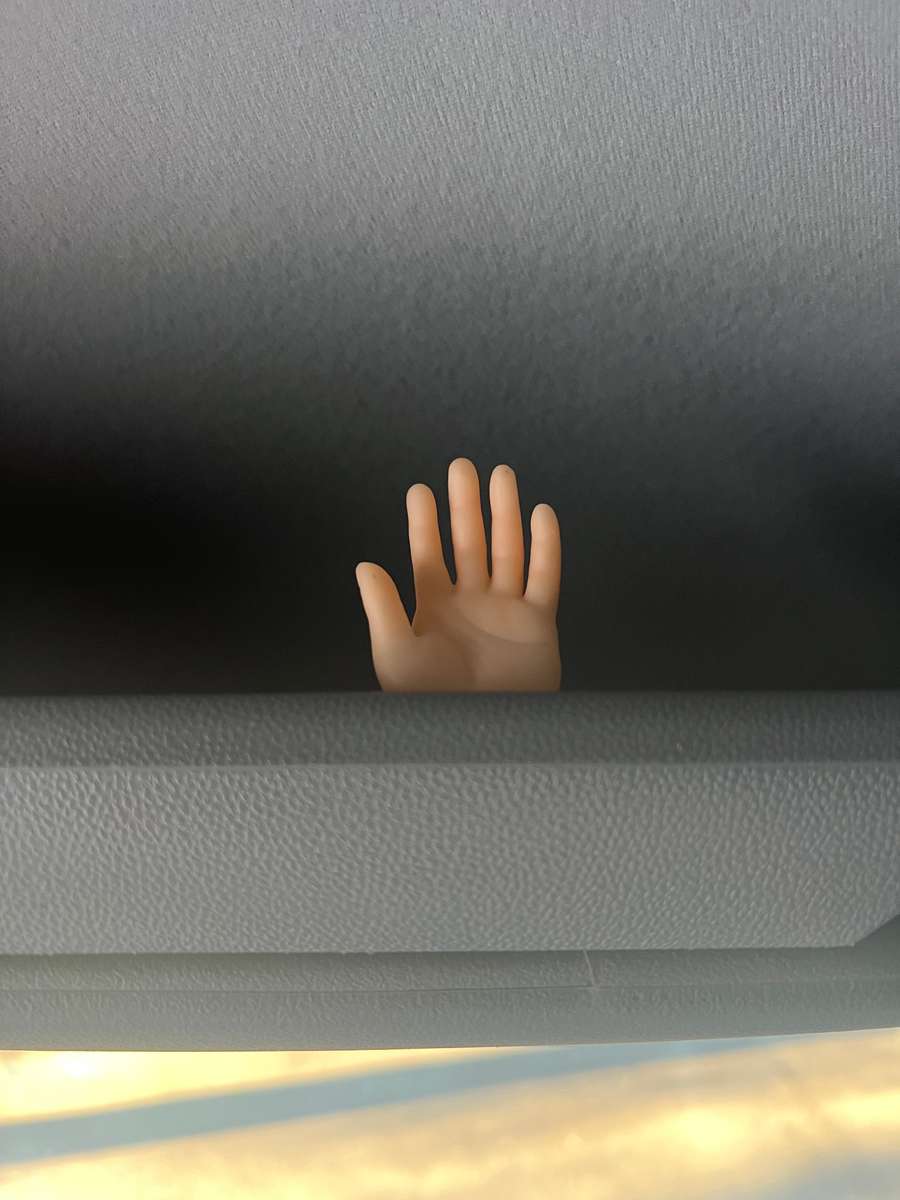 Goodbye
Day 10 in Napa
Day 10 in Napa was bittersweet as we said goodbye to our amazing SoNapa business partners. Chris, Jenn, Joe, and Sabine had an early start, leaving the villa at 4:15am to catch a 7am flight out of Sacramento. While they rushed off...with car service, I took the opportunity to sleep in (because I needed the extra sleep), savor my morning coffee, and spend some quality time with our culinary team.
As we gathered together, we reflected on the incredible experiences we shared in wine country. The beauty of Sonoma County and Napa Valley helped us articulate and solidify our company culture. We worked on codifying our Mission, Vision, Purpose, and core values, inspired by the essence of this remarkable region.
SoNapa Mission Statement
We delight our guests and create lasting memories by transporting them to the heart of wine country, through a dining experience that combines exceptional wines from Sonoma County and Napa Valley with a chef-inspired Northern California cuisine, served in a warm & inviting atmosphere reminiscent of a winery tasting room.
By 10am, we loaded up the van and embarked on a scenic journey towards Sacramento Airport. Opting for the road less traveled, we wound through the mountains and found ourselves in Suisun Valley. It was a last treat before bidding farewell to our culinary team as they caught their flights.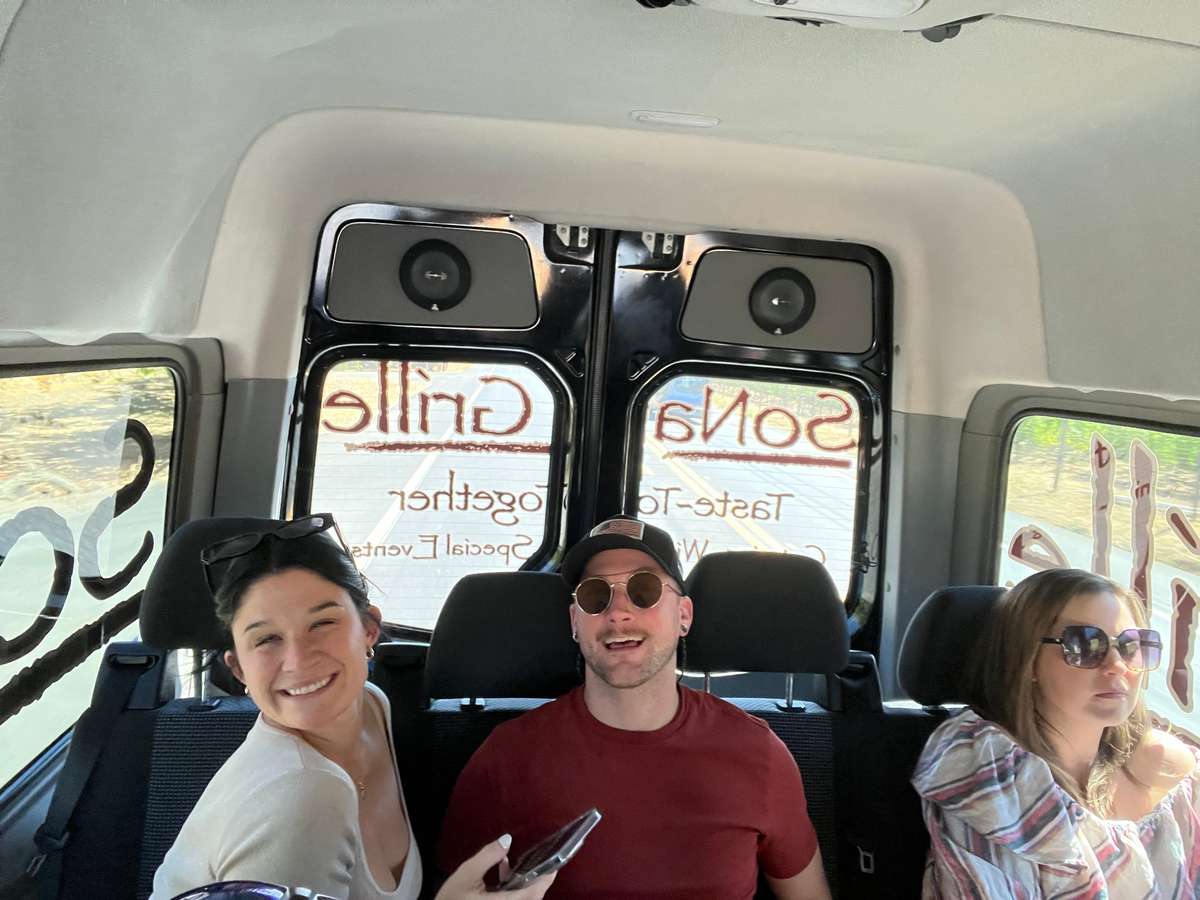 Back at the villa, Shannon was busy cleaning and preparing for the arrival of our next guests, and yes it was our 12 year anniversary. At 5pm, our good friends, Jason & Sherry Larkin, had just wrapped up a work trip in San Diego and were joining us in Napa. We were all feeling a bit worn out from the weekend's activities, so we decided to take it easy for the evening.
We drove into downtown Napa and enjoyed dinner at Compline. The wine, service, and company were absolutely outstanding. However, I must admit that the food and menu were a bit confusing. Nevertheless, it was a good evening spent together, enjoying each other's company in the awesome weather of Napa Valley.
With an early night ahead, we hurried back home to catch the last two minutes of the Sunday Night Football game. Unfortunately for the Giants, the Cowboys crushed them. As we settled into bed by 9pm, we eagerly anticipated the adventures and memories that awaited us in the days to come.
Napa had once again left its mark on our team and continues to help us evolve SoNapa Grille. With the new week, we are ready to welcome new guests and create more unforgettable experiences in this captivating wine country.